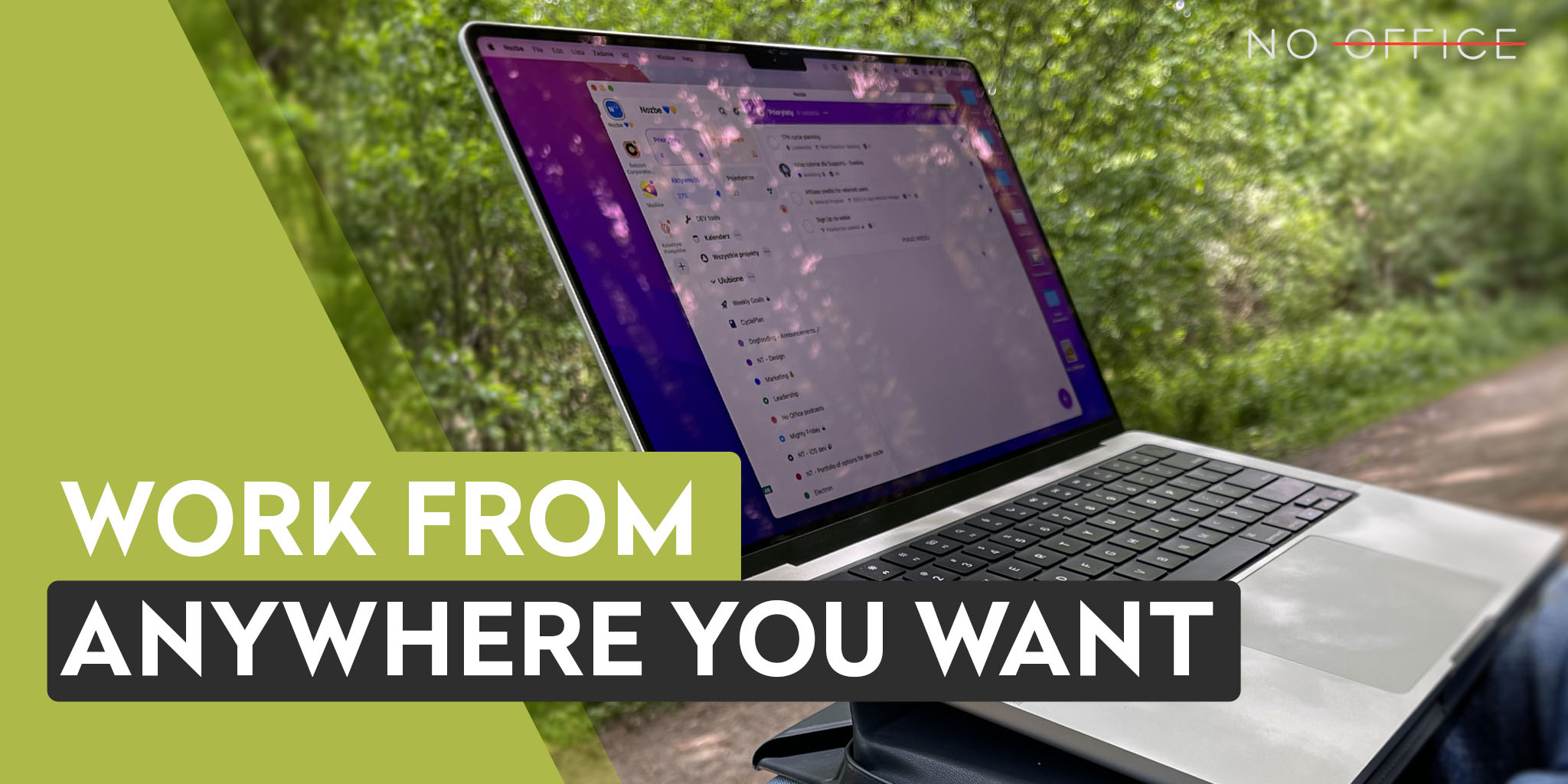 Try working from a café or from your balcony, or try doing a weekly review on a park bench and say goodbye to procrastination. Changing work environment from time to time can help you increase your productivity.
Moving from your office to another place where you can do your job or associating a given place with a particular type of work can help you beat procrastination and help you find focus.
🎧 Listen to the No Office podcast on remote work and managing a dispersed team
⭐️ Key things you will learn from this episode:
📆 Changes to the podcast recording frequency
🏡 Does NoOffice approach equals only working from home?
👋 How to beat the weekly review-related procrastination
👉 Ideas and tips for changing work environment
🎙 Subscribe to our show and learn more about running a remote software company
🟢 Spotify
🟡 RSS
🟠 Overcast
👀 Watch the NoOffice show on YouTube
🙋‍ Meet the Hosts
🔗 Show notes
🟣 Find Us
💜 Review Us
If you love this show, please leave us a review on Apple Podcasts or wherever you listen to podcasts.