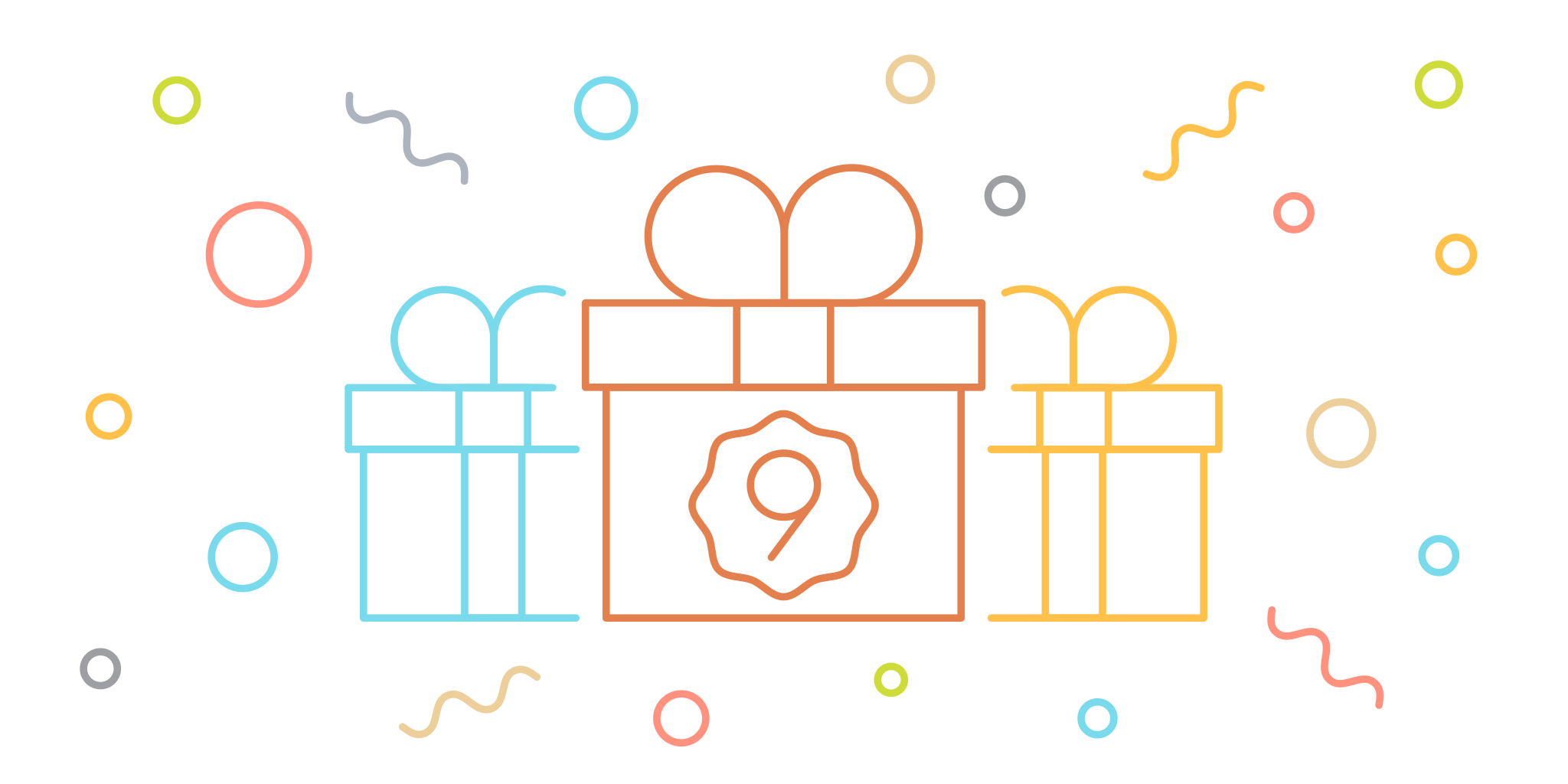 On February 1st, 2007 Michael Sliwinski launched the first version of Nozbe. 9 years ago he did this on his own. Today Nozbe team counts 24 members who work for more than 300,000 users!
And just because Nozbe couldn't exist without you - the Users, who get their things done every day - we've prepared some extra gifts - totally for free!
In next 9 days, you will be able to get:
A new ebook: "10 Steps to Ultimate Productivity Course",
The same exceptional piece of productivity content in audio version,
The Best Of The Productive! Magazine - the most practical articles with Nozbe.how templates to implement them in your life instantly,
3 months of Nozbe Pro for free with a promo code,
and the last but not least: Nozbe 3.0 launch!
To get that and more, follow our blog, Twitter, Facebook, and Instagram profiles. Any greetings, feedback, good wishes and "just-hello" messages are always warmly welcome!