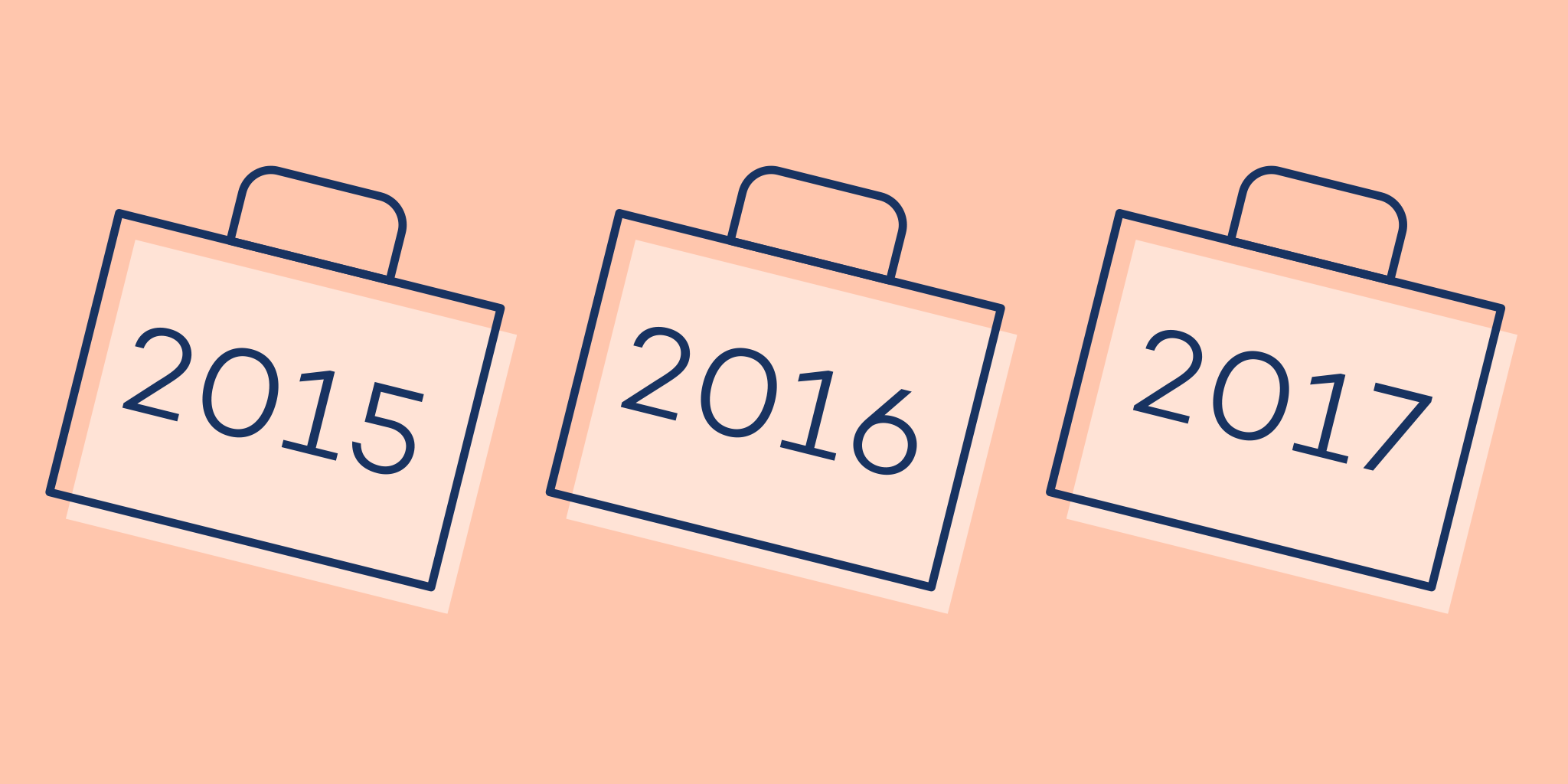 A few days of the year 2016 have already gone by. For most of us holidays are over and we´re back again to our daily work and home routine. Some of us have also started to put into practice their New Year´s resolutions. One of mine is to keep an eye on all the small things I cannot forget about.
Annual routine template. What is this?
To get all these things done earlier this year (instead of just thinking about them and waiting until the very last minute again), I´ve created an 'Annual routine' template. I put there all the things that have to be done this year which cannot be carried out today as I´m waiting for some additional documents or data, or they just can or have to be postponed.
For example, our holiday time plan for the upcoming year. This is definitely something we have to care about and arrange with other family members (the children holidays plan!) as well as with our boss and colleagues.
We all have to file our annual tax return and consequently collect all the documents needed. If you have a car, you need to have it inspected at least once a year and get the tires changed too.
To save money we should also make our annual insurance policy check and look into the cost of our mobile phone contract to consider changing to other provider offering better conditions. For all of these to-dos we can create an extra project or implement them in an existing one.
But as they have to be done every year, I´ve decided to create only one project and save it as a template first. Most of the tasks received a due date and I can forget about them for the time being. On the day due, I will decide if a particular task can be done within a few minutes or whether other, additional steps have to be taken and, if so, I'll convert it to a project.
I´m sure that such template will be useful not only for me. I invite you to use and edit it and turn it into your own best annual routine template, to get even more done this year. For more information or if you want to share your own template with us please have a look at our Nozbe.how site.
written by Iwona, VP Customer Support