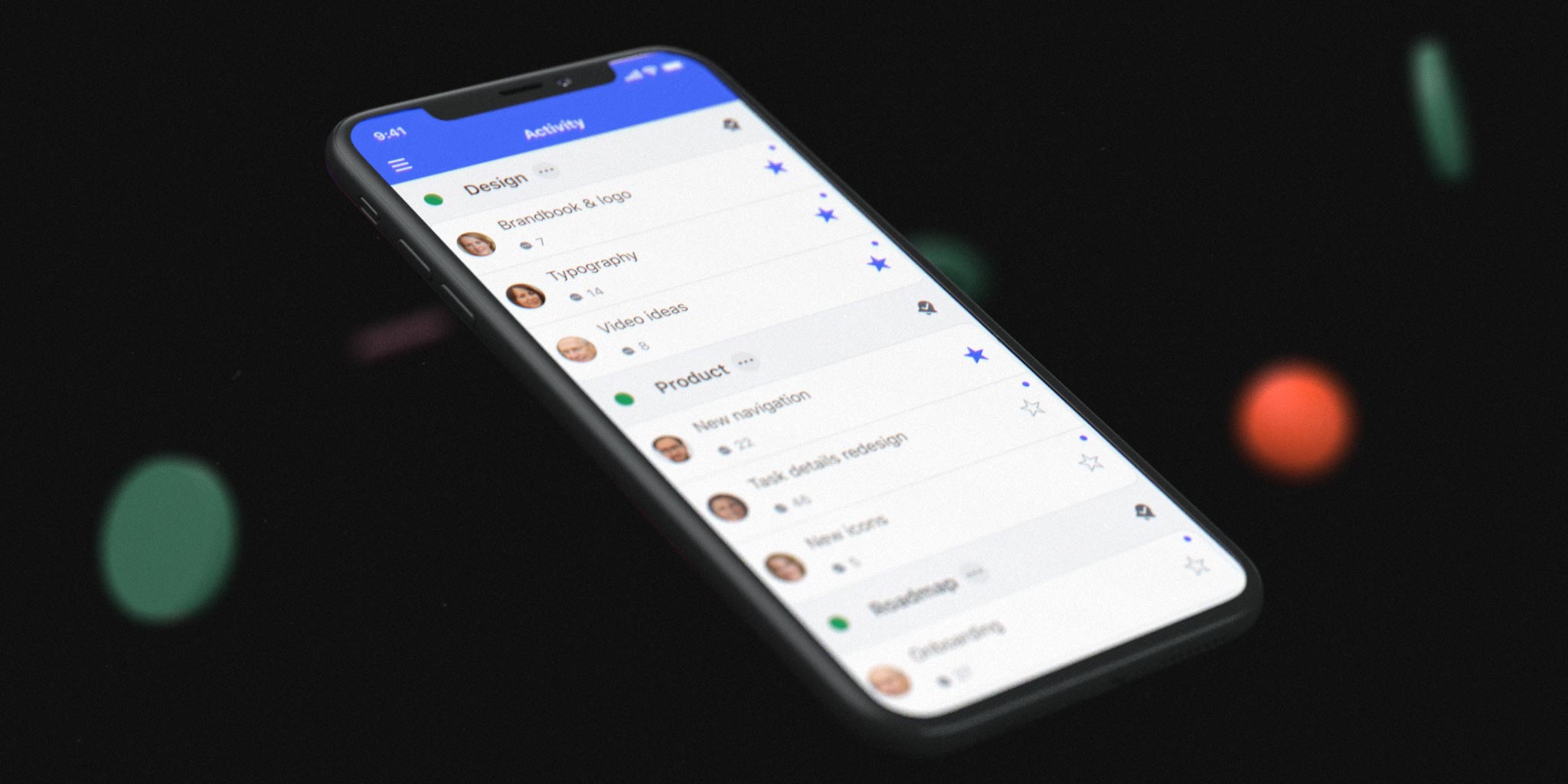 When we released Nozbe, we knew we had to do as much as possible to introduce our new app and show how it can help small teams do great things.
We decided to hire a video professional to help us in this endeavor, and the product video was his first assignment. The final effect exceeded our expectations, and I'm proud to announce that the new Nozbe clip is ready to watch! 🎉
But wait — I mentioned Product Hunt, didn't I? That's because today we've published the first post on that platform. You can watch the video, discuss, and share your thoughts about Nozbe over there. We believe it will help us spread the word and find new teams looking for a radical change in their internal communication.
You can take part in this mission, too: go to our Product Hunt page and share the post with your friends. If you like it, you can also leave a comment or review. We appreciate your commitment to our app 🙏
And if you haven't tried out Nozbe yet, this is the perfect opportunity to learn more and create your account.
Please let us know what you think about the video and the post on Product Hunt!