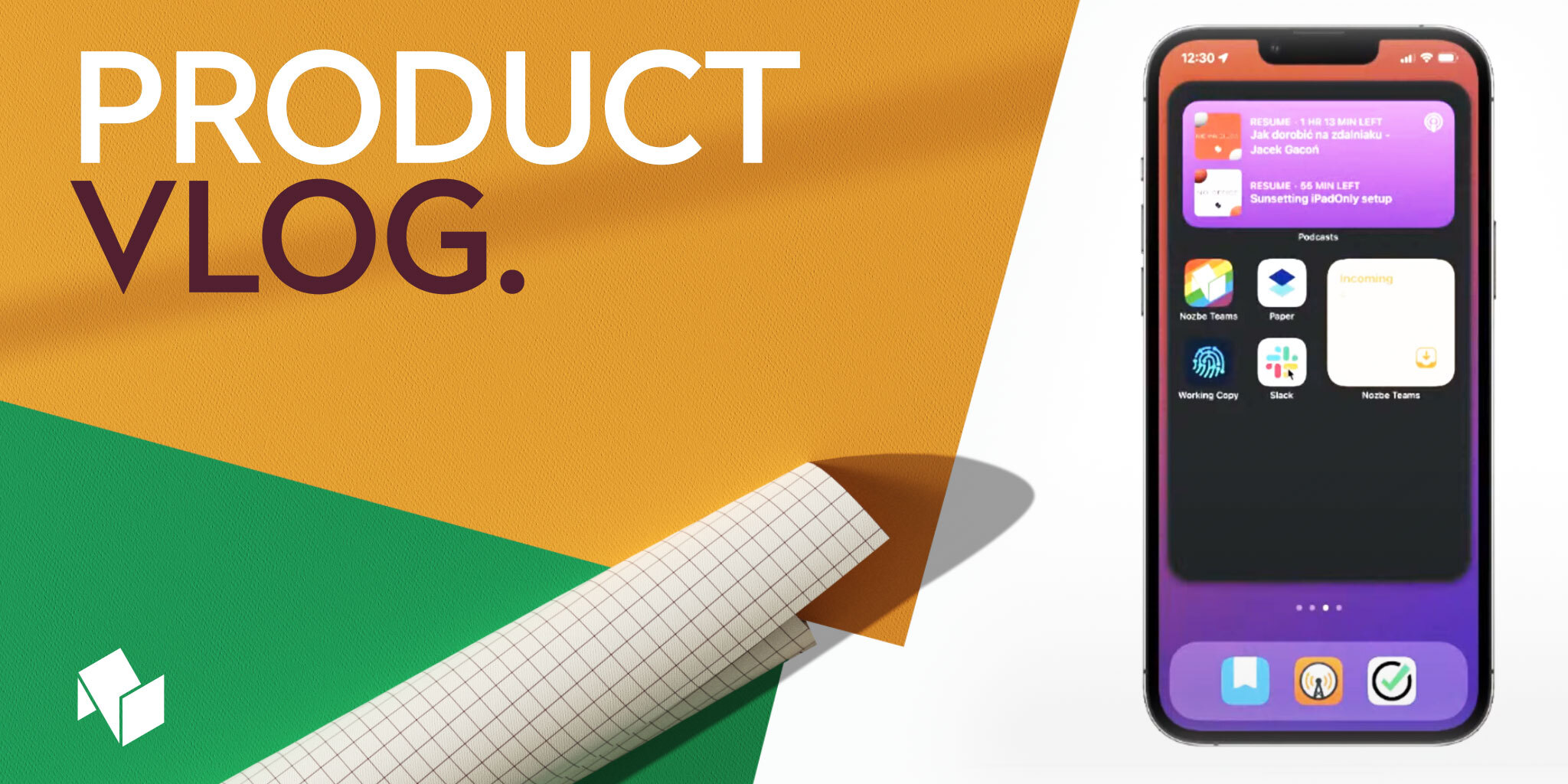 We keep trying to convince everyone that asycnhronous communication, writing things down and simple yet effective tools are key to productivity - both personal and in a team. Because we believe in this so much, we regularly add features that make it easier. Watch this episode of our product vlog and check them out!
🔥🔥 Nozbe New Features 🔥🔥
Watch Nozbe Product Vlog and see what new features and options will make you even more productive.
These are the features and practical tips we discuss in the video:
Free and Premium accounts for teams of 1 and 2
Nozbe is designed to improve team collaboration. But if you run business on your own or with a partner, you also want to have your work organized and know what to do, why it matters, and how to get it done, right?
That's why there is a Premium plan for teams of one and two!
When it is a good idea to create a new team and when to use Joint Projects
Although you can set up more than one team in Nozbe, it isn't the only solution for working with other organization or client. You can easily share projects with other teams. If you wish to collaborate on a project with users from a different team (yes, they need to have an account in Nozbe), then just go to this project, open its settings and tap on "Share project with another team".
How to create an additional team and switch between teams
Rafal and Michael also present how to create more teams and how to switch between them.
Please note that one user can own only 1 free team - if you have a free team and you need another one, after 7 days of trial you will need to make a payment.
iOS widgets
Widgets are practical way to save time and make your life easier. They let you have your Priority list or any other chosen list of tasks always at hand.
Task filters
This is probably the best news for productivity geeks with tons of tasks.
From now on, you can filter task lists in Nozbe app by tags, responsible people, priority and more!
The hosts
The show notes
👥 Joint Projects 🎙 No Office podcast 📝 Release notes ❓ Nozbe Help Page