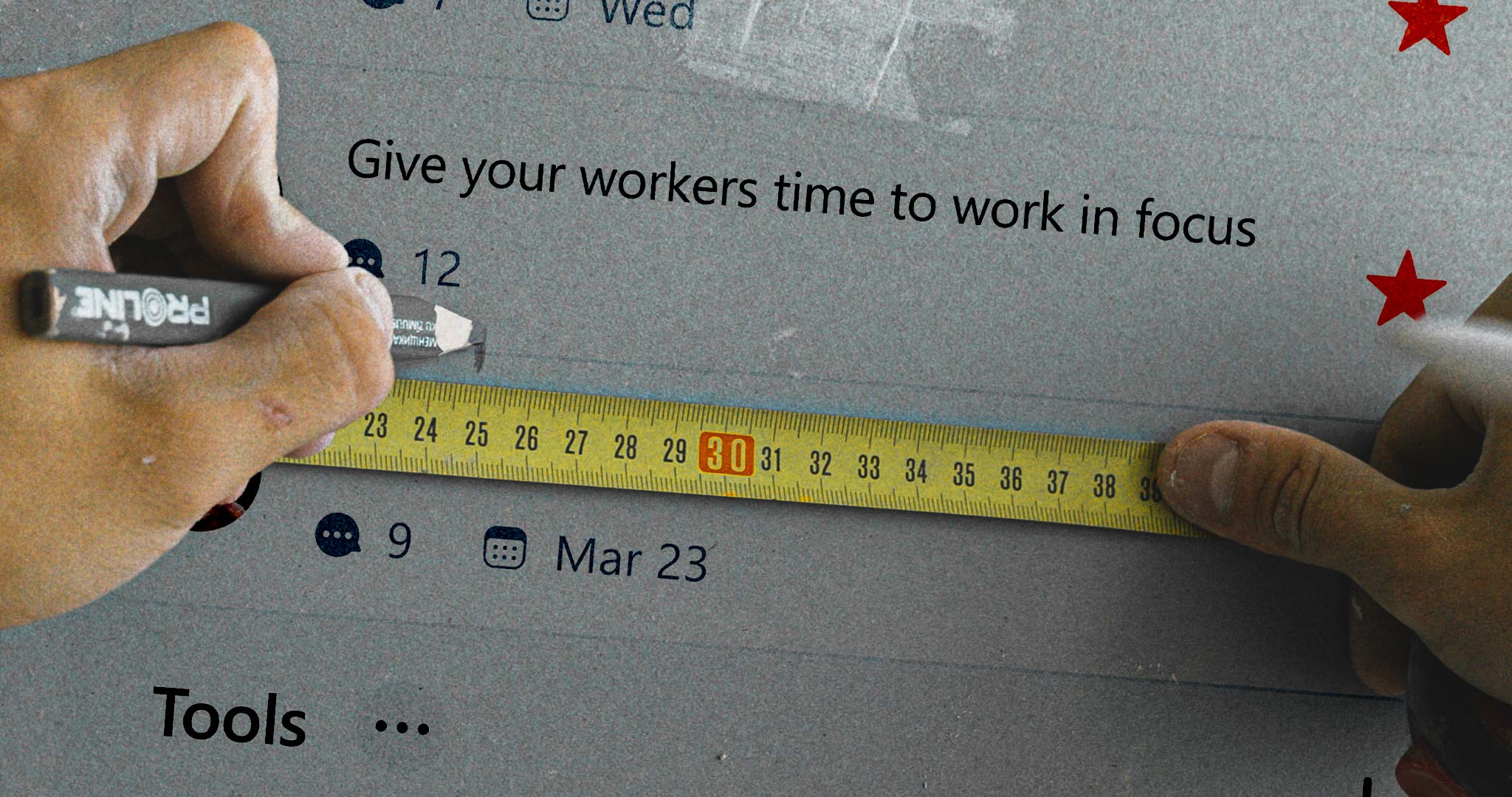 Tracking productivity is an essential aspect of running a business. Whether you have a small close-knit team or a growing team with remote members, productivity can make or break a company. However, productivity isn't always based on the motivation or effort put in from your employees, and there are a number of different reasons why productivity isn't as high as it could be.
These reasons include software issues, internet problems, and process defects that need to be improved company-wide. With more people working from home than ever before, remote work productivity is a priority for many businesses.
With that in mind, here are six remote work productivity metrics that are crucial to the success of any business.
1. Employee satisfaction
While every business has metrics they should be tracking in order to protect business needs and demands, as a manager, you also need to consider employee satisfaction regardless of whether an employee is working remotely or in the office. If your company has low employee satisfaction then you are less likely to see productivity and efficiency from your team.
It is a lot easier to find out how your employees are feeling about their work-life when you see them every day, but this can be harder to establish when working remotely. Therefore, it is crucial that you track remote work productivity through employee satisfaction and keep in touch with your team to ensure they are happy in their role.
When working from home, employees may still face the same burnout, stress, and anxieties as they would at the office, but they may be exacerbated by other things that are going on at home. So as a manager, it is important that you measure employee satisfaction if you want a happy and productive team.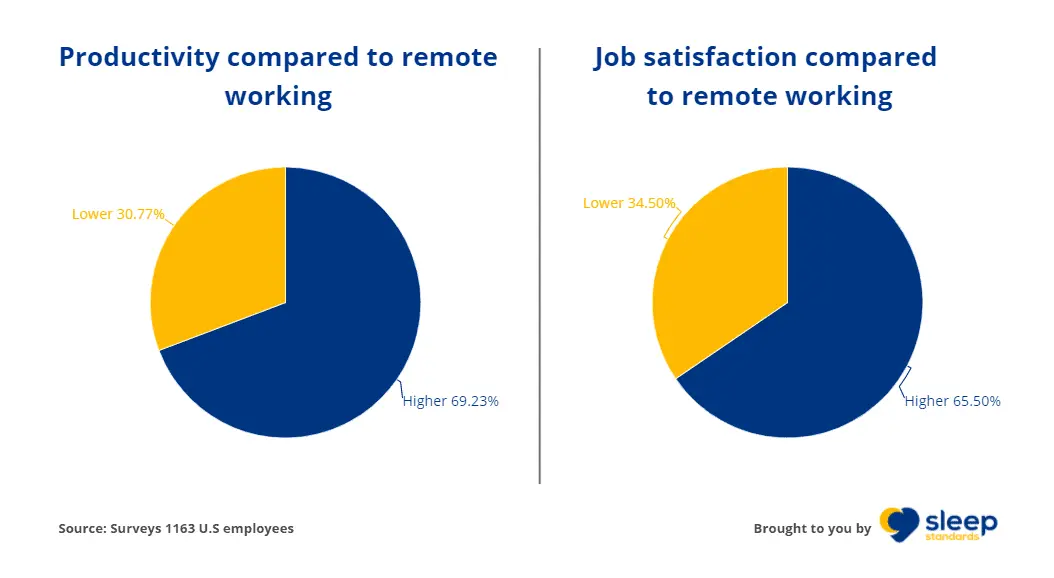 You also need to consider that there is a link between employee satisfaction and remote work productivity. Both factors can have a huge impact on overall company efficiency. Offering remote work can help you boost employee satisfaction and keep the best players in the industry working for your team.
2. Key employee retention
The sign of a productive and efficient workforce is good employee retention. If you find your best staff are often leaving and moving on to other companies, then this could be a sign that you are doing something wrong. Therefore, you should monitor key employee retention when tracking remote work productivity.
By keeping your highest-performing staff, you can ensure sustainable and predictive operations that will boost productivity. Every time an employee leaves the team, there is a reduction in productivity. In addition, you'll have to contend with recruitment, training, and onboarding expenses for their replacement. The cost of staff turnover varies with the leaving employee's annual salary, which also reflects their value to your team:

Key employee retention is essential as if a high performer leaves your company, then the rest of your team will feel the cumulative impact and it may lead to a reduction in employee satisfaction. Research carried out by Payscale has found that businesses should aim for around 75% employee retention every year while prioritizing retaining the best team performers.
3. Working hours and overtime
One of the most important metrics that you should be tracking for remote work productivity is working hours and overtime. When you had staff members clocking in and out of the office it may have been easier to track how many hours had been worked, but it isn't as straightforward when working remotely.
While of course, it is important to ensure that your team members are staying on task and getting the work done, you may also notice that remote work productivity means staff are increasing the hours they work. This is often caused by a breakdown in the boundaries that remote working can create, leading to poor job satisfaction and burnout.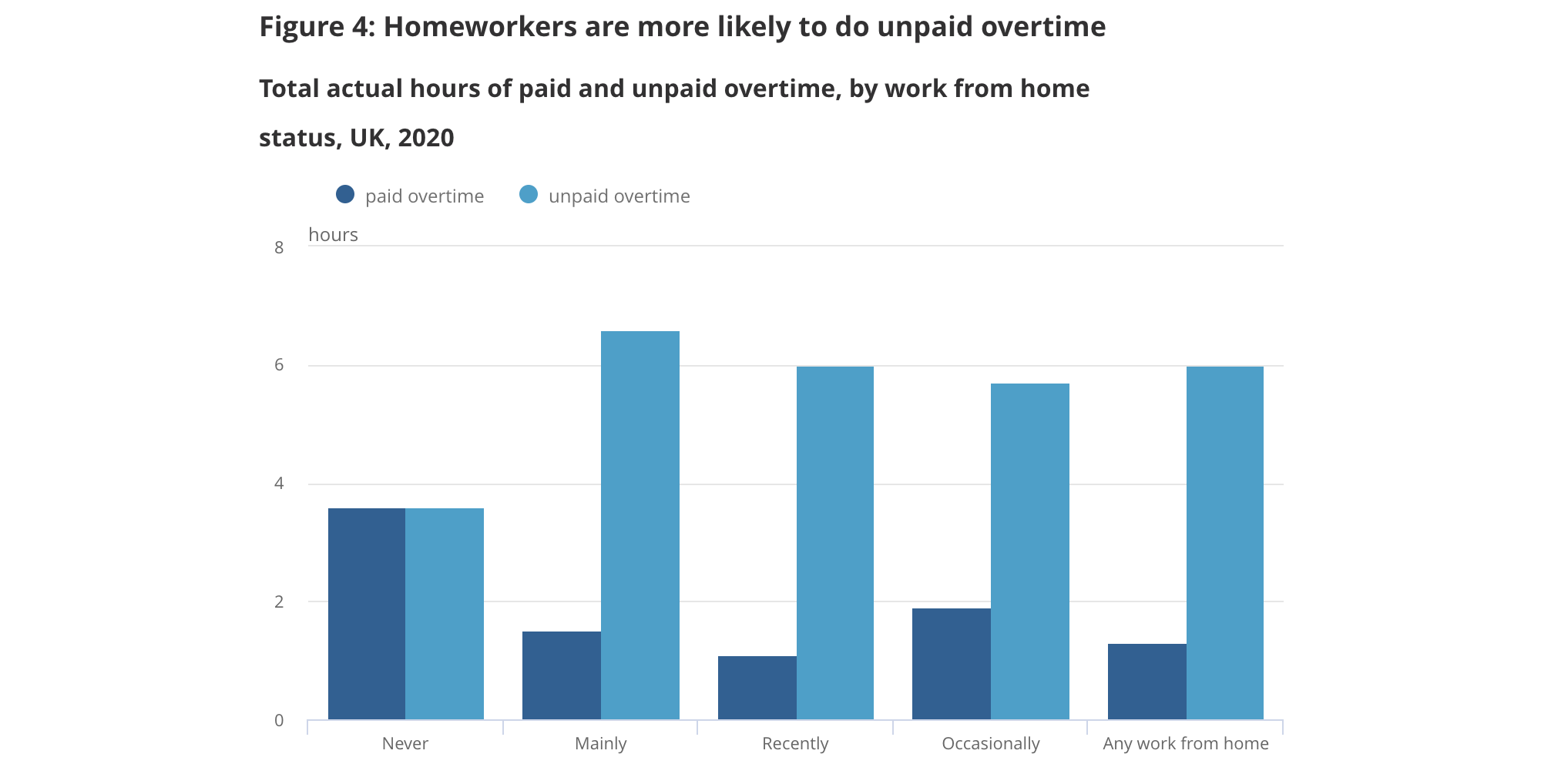 It is wrong to assume that employees working overtime is a good thing for your business and for remote work productivity. Instead, you should be monitoring this and look deeper at the hours worked by staff so you can have a better understanding of their workload. A sudden surge in overtime could be a sign that an employee has too much on their plate and is struggling to maintain a healthy work/home life balance.
4. Customer satisfaction
A huge part of measuring remote work productivity is tracking customer satisfaction to ensure that flexible and remote working environments do not have a negative impact on the end-user. Your customers are important to any growing business, so you need to ensure that your internal communication in your team and customer service levels are higher than ever.
Customer satisfaction is a key indicator of business performance and also highlights to managers how well employees are performing. To do this, you should track how happy your customers are feeling and your remote team members are able to build customer relationships remotely in the same way as they would when face-to-face.
A customer satisfaction survey is a great way to gather this information and is easy and straightforward for your customers to complete. You may use recurring emails to send surveys about customer perception of your company and any gaps in the service they have been receiving.
As shown in this customer satisfaction template example above, you should ask questions surrounding their overall satisfaction, quality of product, price, as well as their customer service experience.
5. Cost per project
While there is so much more to a business than number crunching, it is essential that you keep an eye on costs if you want to make your company a success. Therefore, you need to be able to track costs per project to ensure that all the projects you work on keeping within the budget provided. No matter how well a project turns out or how successful you deem it to be, stakeholders won't be happy if it costs too much.

Using cost management software to help you track each project will mean that you can keep on top of how much money is being spent, even if your team members aren't all working within the same office. As shown in the spreadsheet template example above.
Revenue per employee
In order to guarantee that your company is making a profit each year, you need to monitor revenue per employee. This measure is the total revenue from the past year divided by the current number of employees you have.
It is important that you continue to track your revenue per employee so that you can ensure efficient performance and identify any areas that can be improved. You may find that the information you gather from your revenue per employee monitoring shows that you need to refine your hiring and staffing plan.
In Closing
Whether you already had productivity metrics in place for office working, or are looking to expand how you measure remote work productivity, the more traditional ways of measuring employee productivity are no longer effective.
As a manager who no longer has eyes on their team throughout their working day, tracking these new remote work productivity metrics are essential and can transform a good team into an amazing one!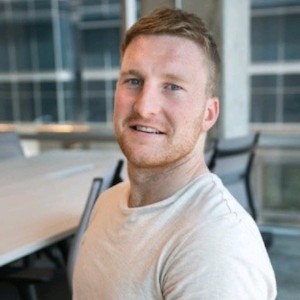 David Campbell
a digital marketing specialist at Ramp Ventures. He helps manage the content marketing team at
Right Inbox
. When he's not working, he enjoys traveling and trying to learn Spanish.