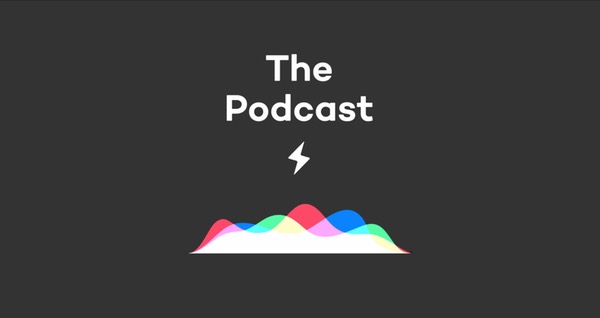 The Podcast is a weekly conversation between Michael (our CEO) and Radek (Nozbe VP Apple.) Usually they talk about books, business, productivity, technology. Sometimes they discuss diet, sports and other topics. Some of their insights and tips could be mind-shifting for you. See whether you missed something essential in August:
109: Workflow to the rescue
Taking iOS automation up to eleven. Featuring: making Magic Spreadsheet work on iPhone using Workflow, smart checklists in Nozbe, journaling Workflows, Automator on the Mac, URL schemes, and finally… how Radek made an iPhone day planning app by stringing together two different apps with Workflow.
Are you an Apple fan? Listen to this episode!
108: iPad Consultations
Discussion on distractions and addiction, and how that relates to software Michael and Radek use. They admit to have forgotten how to be bored for even 30 seconds, and to fill even the smallest slices of time by responding to notifications and with social media. Just so they can have our hit of dopamine…
107: Simplify everything
Habits, systems, and reminders are crucial, but it is possible to go too far and end up hoarding them. Every now and then, it's worth questioning which are really essential, and which no longer serve a purpose; what can be removed, simplified, automated, or delegated.
Related topic: Zero sum game (Ep. 49)
This is such an important idea. We all know this, but few of us actually internalize this truth: The competition for our time and attention is a zero sum game. No matter how hard you try, a day is 24 hours long. We have to be brutal in refusing to do useful things so we can do the most important things. No matter how hard this is, there's no other way to be successful.
Don't be shy!
We hope you've enjoyed this month's episodes of "The Podcast" - please let us know how you like it and what you'd want Michael and Radek to talk about in the future! You can use the comments section below.
If you rate The Podcast on iTunes, Michael & Radek might give you a shout-out on air! :-)
You can listen on The Podcast web site or subscribe via iTunes or RSS.