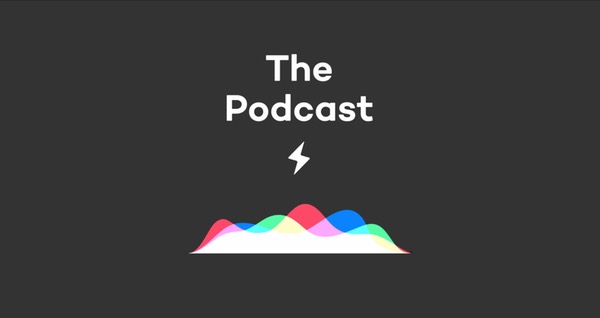 The Podcast is a weekly conversation between Michael (our CEO) and Radek (Nozbe VP Apple.) In December our hosts discussed the idea of "following your passion" and advised on Christmas gifts that would make every geek happy. They also continued talking about learning foreign languages and got you some new practical tips based on their own experience. Choose the episode you like and get inspired!
125: No speed limit
Learn a new language in the New Year!
Following up on the previous two (119, 120) episodes on learning languages, we share more tips on how to learn efficiently, as well as our own progress (Radek learning Spanish, and Michael learning French)
Feel free to follow our hosts on twitter: @MSliwinski and @radexp
124: Making geeks smile
Cool gadgets you can get for Christmas.
Also: Review of 2017 in hardware, and why Radek doesn't wear an Apple Watch anymore.
123: So Good They Can't Ignore You
Just follow your passion, right? … No.
Unless you're already highly skilled at something you're passionate about, following your passion will only drive you to be miserable. To get a great job you can feel passionate about, you must first have something rare and valuable to give. You must be so good they can't ignore you.
A much better idea: Follow your curiosity.
Related topic: Peak (Ep. 80)
Let's try to understand, on a deeper level, how people become good at what they do, and what's the best approach to learning. Peak offers important clues towards the answer. In fact, this book inspired both of us enough that we're incorporating its ideas into our plans for 2017.
Takeaways:
Forget about talent. Skills develop through practice.
… a lot of practice (thousands of hours for expertise in most fields)
Focus on one small sub-skill at a time, not all of it
Create a tight feedback loop and iterate on those sub-skills
Stay just beyond your current limit of ability
Build mental models!
Don't be shy!
We hope you've enjoyed this month's episodes of "The Podcast" - please let us know how you like it and what you'd want Michael and Radek to talk about in the future! You can use the comments section below.
If you rate The Podcast on iTunes, Michael & Radek might give you a shout-out on air! :-)
You can listen on The Podcast web site or subscribe via iTunes or RSS.