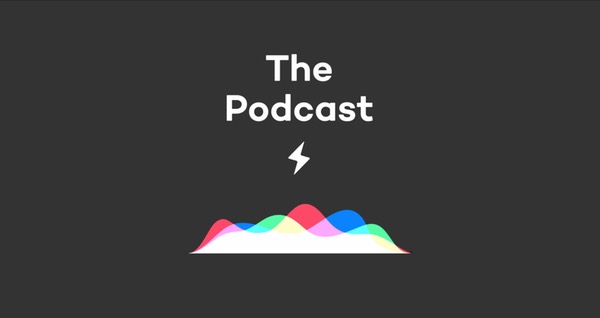 The Podcast is a weekly conversation between Michael (our CEO) and Radek (Nozbe VP Apple.) In March our hosts discussed the way technology can make traveling easier and what it takes to be digital nomad.
137: Nomadic lifestyle
Radek explains what it takes to be a digital nomad — how to travel often, with little preparation, overhead, or stress, all while still doing your job.
We discuss: how to pack for a week in a backpack, how to pack extremely fast, how to keep your good habits during the trip, and how to be productive while traveling.
136: Traveling with apps
Using technology to make traveling easier.
How to keep track of who owes whom how much, saving money on currency exchanges, running through the airport more quickly, keeping track of expenses, managing preparation for a trip, and sharing all the files, calendars, maps… and more.
135: Swiss army apps
Discussing iOS apps, and how to use them powerfully. A follow-up on note-taking, document scanning, and maintaining a Magic Spreadsheet on iPhone and iPad.
Also, why it's totally normal, even for a minimalist, to have multiple note-taking apps (or to-do apps for that matter).
Have you got an iPhone or iPad? Listen to this episode
134: Nozbe for you
How Michael and Radek organize their lives (side projects, hobbies, chores, errands) outside of work using Nozbe.
Listen to the episode no.134 and check out how you can apply Nozbe to make your life easier.
133: Better Than Before
Cultivating good habits and overcoming bad ones — discussing the most interesting habit formation strategies and brain hacks from Better than Before by Gretchen Rubin.
Related topic: iPad Consultations (Ep. 108)
Michael teaches Radek how to be more productive on an iPad.
Featuring: using Evernote (or Notes) as a temporary files storage, solving drag&drop issues with web apps, limitations of Dropbox, and putting it all together to make complex workflows easy.
Don't be shy!
We hope you've enjoyed this month's episodes of "The Podcast" - please let us know how you like it and what you'd want Michael and Radek to talk about in the future! You can use the comments section below.
If you rate The Podcast on iTunes, Michael & Radek might give you a shout-out on air! :-)
You can listen on The Podcast web site or subscribe via iTunes or RSS.