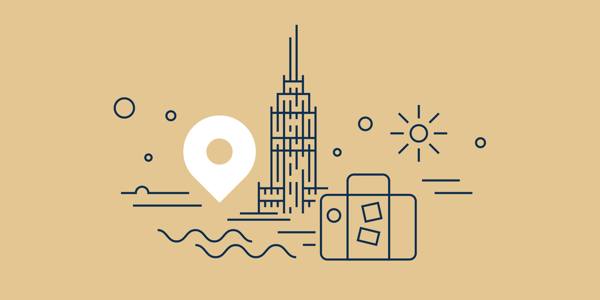 Traveling alone, traveling with kids, traveling on a budget, around the world, with friends… No matter which way you choose, it guarantees precious experience, unforgettable lessons and a new way of looking at certain things.
A good deal of planning
I've always tried to travel a lot. Alone or with friends when at the uni, then - with my partner and now - with an extra luggage (our 6-year old son and a daughter on the way.) One of the things I've learned so far is that planning is important providing you don't exaggerate. There is a couple of things about it:
Try to be as flexible as it is possible - the fewer dates and deadlines, the less stress
Always have an emergency plan… or better have at least four of them
Don't cram too much in - trying to stuff an extensive schedule of sightseeing into your itinerary will be just a source of frustration
If there is a gap in your planning - be glad! Talk to the locals or other travelers, enjoy the moment.
Anyway… No matter how wild and spontaneous you want your journey to be, a basic plan will give you some sense of security and stability. You can have it written in your travel diary, you can follow a guide or prepare your own schedule and stuff you would like to see in Nozbe.
Traveling with Nozbe
Make your trip a separate project. You can create a task for each day of your trip, for every place you want to see or for every single aspect of you travel, like accommodation, food, history, transport, etc. Include all useful addresses, information and pieces of advice from people who have been there.
And then, when you're back home, add some photos and interesting stuff you've learned while traveling, update some details, throw in some personal experiences or funny stories and turn your project into a Nozbe.how template. Share it with others to help them plan their trip and make it really special.
Visiting Warsaw
One of the Nozbe "Happiness agents" - Martyna - has prepared a detailed template that will help you get to know Warsaw really well. She lived in the Polish capital for a long time and she had a chance to learn a lot about this (let's say it straight away) strange city :-) You can love it or hate but you should see it to decide which option to choose!
Use Martyna's template as a source of basic information on accommodation, food, cultural events, public transport and unusual attractions.
Making your Moscow trip unforgettable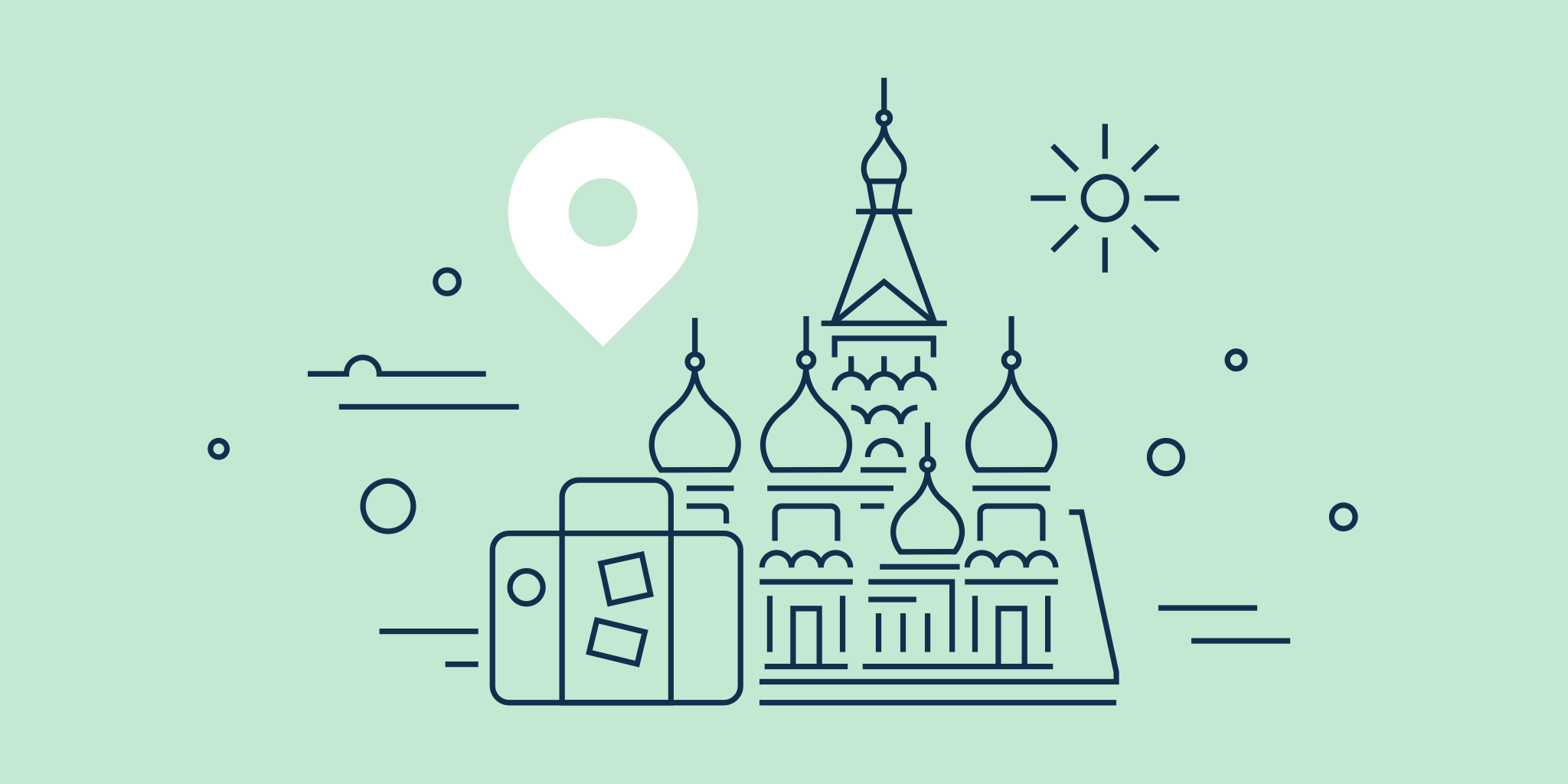 What should you see in Moscow? What do you have to remember about? In this template prepared by Ola, Nozbe Russian-speaking happiness officer, you'll find some useful info about the largest city on the European continent.
Moscow has acquired a number of epithets within the nation: The Third Rome (Третий Рим), The Whitestone One (Белокаменная), The First Throne (Первопрестольная), The Forty Forties (Сорок Сороков), and The Hero City (город-герой). See where do they come from, uncover the most interesting places and see the most important monuments. Use Ola's template to make your visit really special.
Interesting and free places to visit in London
London is one of the most expensive cities in the world to visit. However it's full of free museums and art galleries. It also has some great places to visit for free. Marcus Platt, Nozbe ambassador, has created a cool template including the whole bunch of things to do and see free of charge.
This personal list by Marcus contains markets, museums, galleries and some more random places all within London you can see without spending any money.
The author's personal favourites include having a cheap breakfast in a 1940's cafe used in TV and Films, exploring the Shad Thames area around Tower Bridge. Walking under the Thames river using an old foot tunnel to emerge in Greenwich, where you can climb observatory hill for some great views of the City of London. Cool, huh?
Check Marcus Platt's template out and use when planning your trip to England's capital.
Morocco in 17 days
Finally, you might want to have a look at the schedule I prepared for our family trip to Morocco we did in December 2015. I tried to include as many details and stories I could in order not to cary a heavy guide all the time.
Our travel was rather spontaneous - especially in terms of accommodation, eating and commuting. We listed the places and attractions we wanted to see as well as some info describing these places. We decided to choose hotels and places to eat by asking the locals and comparing as well as negotiating the prices which was quite fun :-)
Feel free to use the template as a basis - a starting point of your own Morocco trip schedule.
Enjoy you trips!
And when you're back, don't forget to share your experiences in a practical, adjustable, step-by-step Nozbe.how template :-)
Written by Magda, Nozbe COO