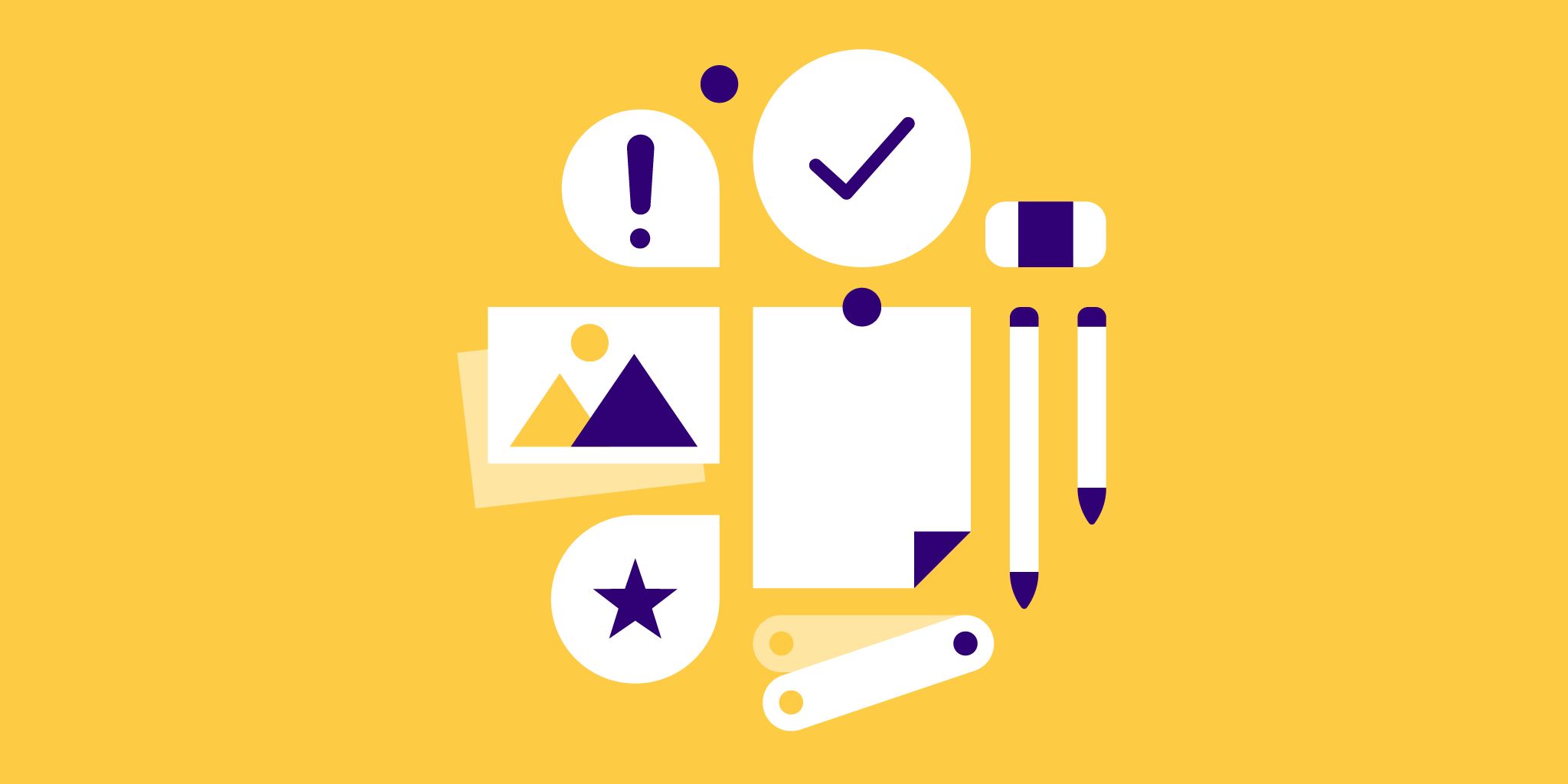 A good productivity planner can easily help you boost your efficiency and achieve your goals. It gives you the opportunity to come in, push everything aside, and focus on what you need to get done for the day. With a smart system, you will begin every morning with a clear action plan and ample motivation.
Start this year strong…
…with a flexible productivity planner that you can update and adjust to your workflow and daily rhythm when needed.
Do you often find yourself busy and overwhelmed, leaving you to procrastinate on completing larger, more important tasks? We believe you can try to change that routine right away. Create your personal productivity planner that will help you prioritize and accomplish the crucial tasks that make your day truly productive. Work less but better.
Your personal productivity planner template
The manual
We suggest you use the Nozbe.how template we prepared as your daily planner.
First, click on the link to open the template in your browser. Next, use "Add to Nozbe" button on the left-hand side to add it to your Nozbe account as a new project. Once that is done, go to this newly added project, enter its infobar ("i") and create a template from it ("Create new template" button).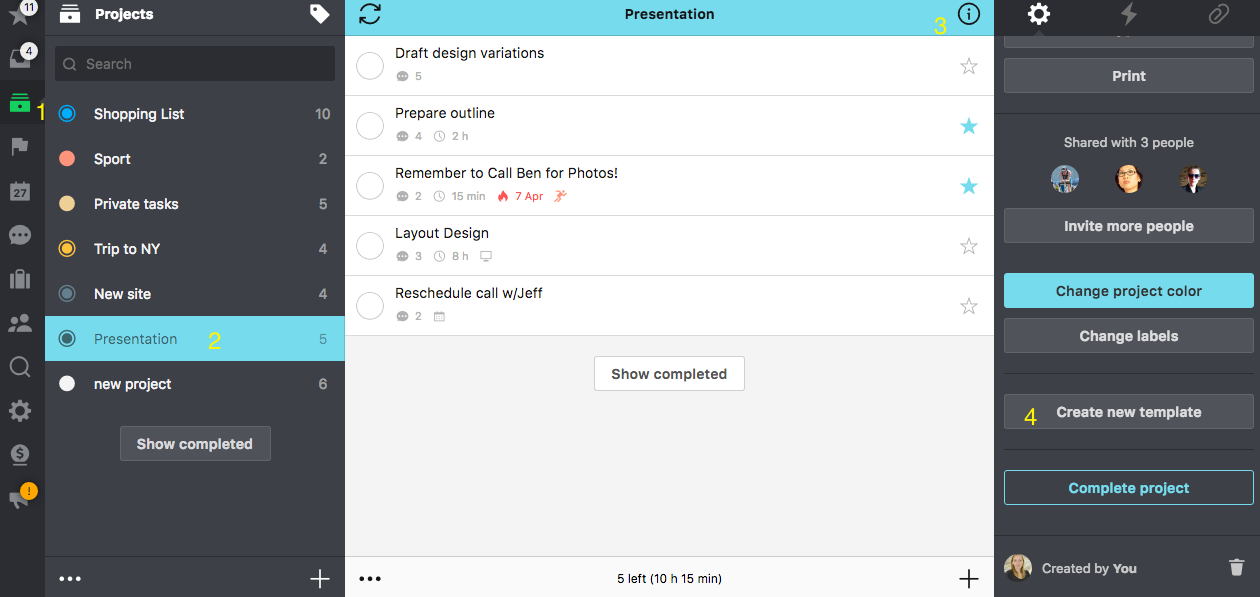 This way, the template makes it to your personal list of templates in Nozbe.
Now, build a daily habit:
Create a new project out of your template every single day. Add new MITs (Most Important Tasks) and STIs (Secondary Tasks of Importance), as well as meetings or "low energy" tasks and extra tasks by editing the default tasks from the template. You can also move to these projects the tasks that other people delegate to you or the unexpected things that require your attention that day.
Tick off all the tasks as you complete them to keep track of your progress. You can review everything during the "closing ritual" that we recommend you go through every day. When all the tasks in the project are marked as done, complete the project too! You will create a new one the next day.
Treat the productivity planner template as a motivational framework or as your personal guide through setting your daily goals, tasks and meetings and getting them done right on time.
Pro Tip: Remember that you don't need to be booked solid. An empty space on your calendar is not a sign of laziness. It's quite plausible that something is going to occur that will either require your engagement unexpectedly or will represent a real opportunity you will want to pursue.
With time on your side
In order to avoid distractions and procrastination, use your productivity planner along with the Pomodoro Technique! In Nozbe, you can set the "Time needed" parameter to a multiple of 30 minutes and then use "pomodoros" to count your working hours. For example, 25 minutes (1 pomodoro) + 5 minute break makes 30 minutes, etc.
Tip for non-Nozbe users
If you don't have a Nozbe account (yet ;p), you can also use the planner and adjust it to your needs! Simply use this link,, open the planner in your browser and work on it as you like - you can edit the task names, add new tasks, complete the ones you've done and change the "Time needed" parameter to manage all your commitments on time. When you complete all you have planned for that day, hit the "Reset your changes" button situated in the bottom left corner, beneath the social media sharing icons.