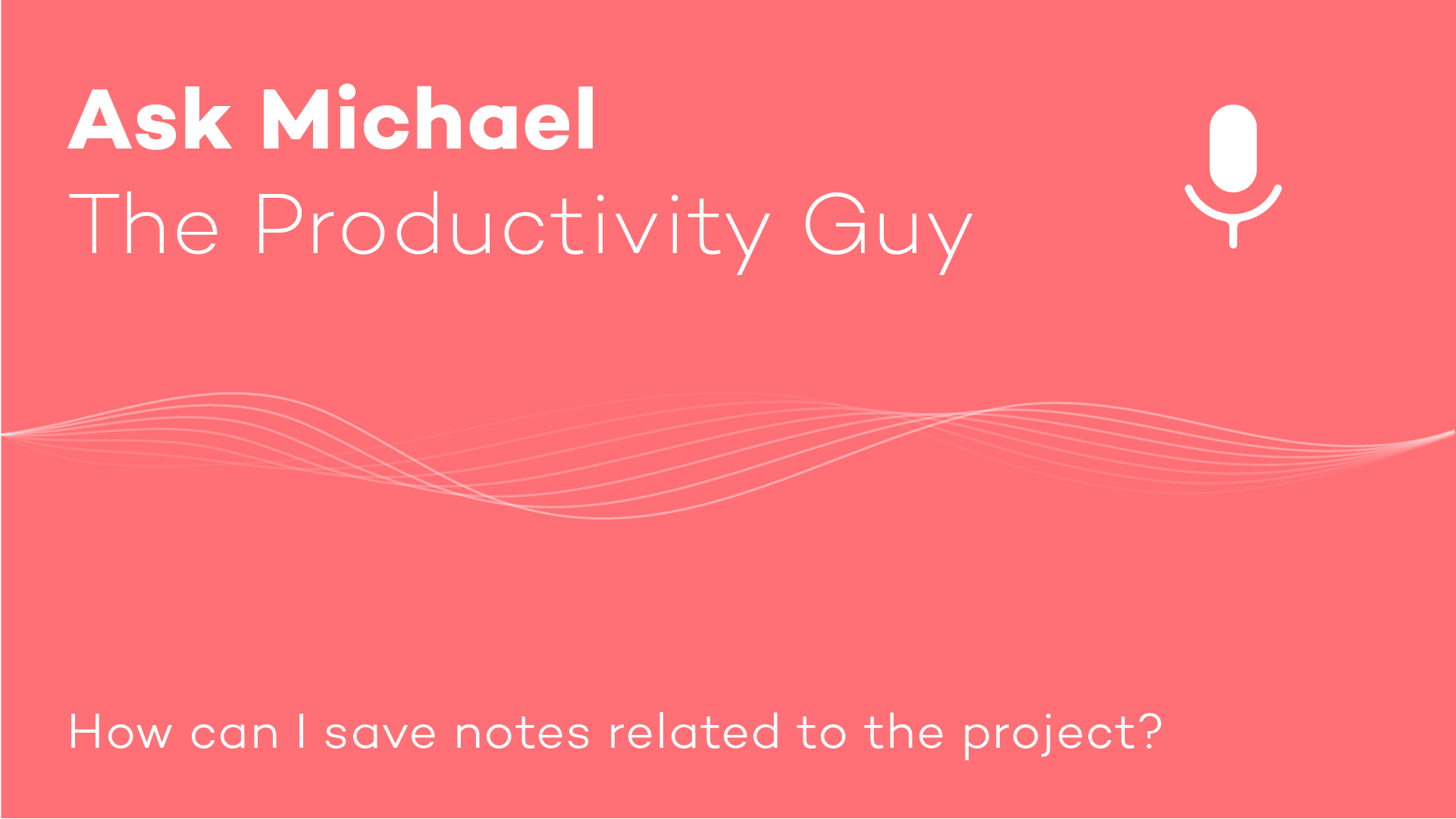 Today you'll learn how to store notes and attachments related to your projects. It's pretty easy with project attachments!
The flexibility of Nozbe is one of its killer features. The interface elements like categories, labels, and project templates can be used for many purposes, each accordingly to users' needs.
The same applies to attachments. As you know, in Nozbe PRO and Business, you have unlimited storage for attached files and notes. You don't have to worry about having too many or too big of files!
How to store and attach notes then? You have at least 3 convenient options:
Creating a non-actionable task with the note in the task comment
Attaching the note file from third party service (Evernote, Dropbox etc.) to the task or project
Adding the note as the attachment to the particular project
Today Michael is suggesting the last option - though rarely used, it is still powerful. Watch the episode!
➡ How do you store notes and files related to your projects? Leave a comment below!
🔔 Please subscribe to our YouTube channel or podcast feed to be notified about new episodes.
Related resources:
"Ask Michael - the Productivity Guy" is a weekly series of short videos with Michael. We gather dozens of questions from users, then chose the best of them. Now Michael is answering them every Monday.