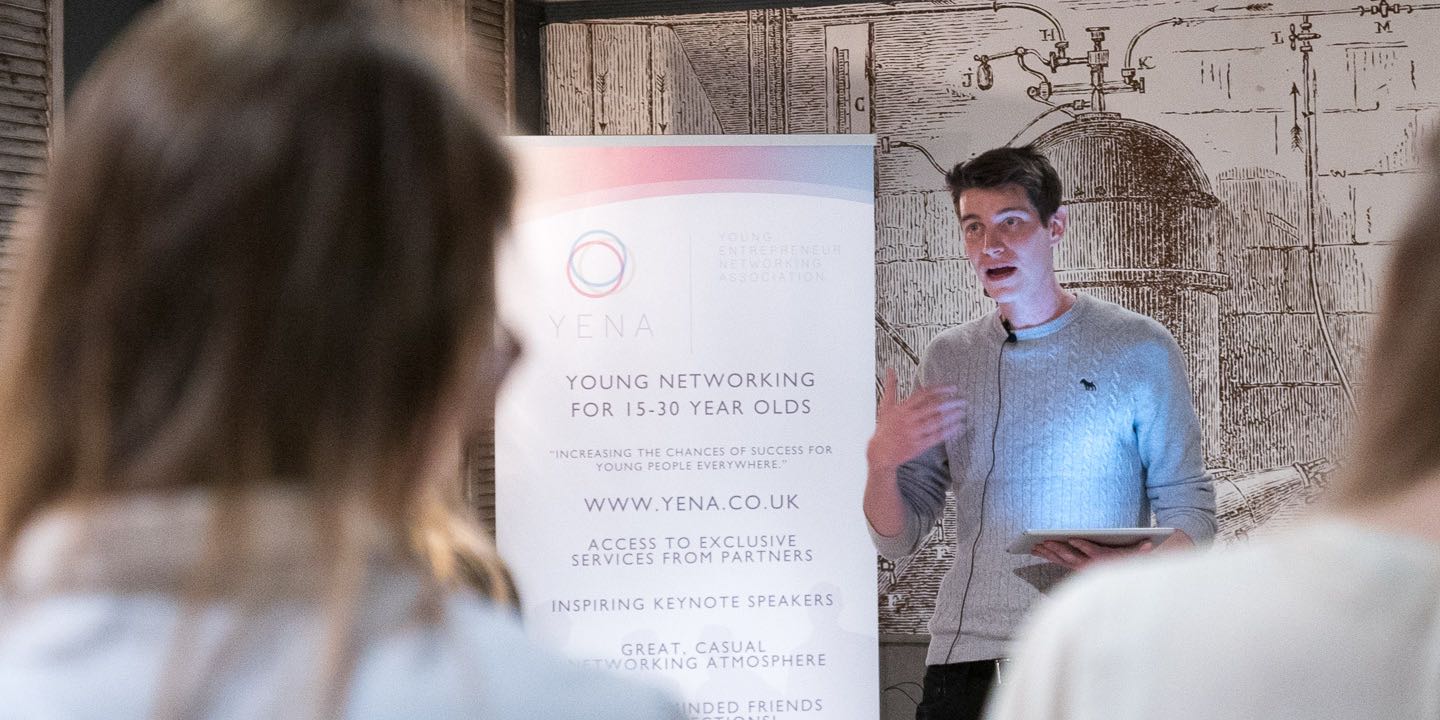 We'd like to introduce you to Marc Woodland – the founder and CEO of Winbox, a specialist email marketing company for small and medium-sized businesses. As a team, Winbox uses a setup of apps to help them on daily basis. Read how Marc manages clients with Nozbe!
About Marc
Marc is one of those business founders who succeeded by responding to the need of a market they already know and belong to. As a marketing guy, he knew that small companies need a reliable, non-spamming and easy-to-use email sender. And that's where Winbox comes in! For us, the best part of the story is that Nozbe has been one piece of the puzzle and helped the Winbox team to manage their projects.
He is also an active Nozbe promoter in the UK among other entrepreneurs, trying to convince them that efficient management is easier with meticulously selected tools.
How Winbox uses Nozbe
Winbox's CEO creates a new project for every new client (just as we suggested in our other blog posts: for estate agents and medicine, for instance). Next, he invites coworkers engaged in the client's case. This way they all see what is already done and what needs attention.
The Winbox team relies on project templates to save time while adding a new client to Nozbe. All common tasks are created with a single click.
Marc uses the "time needed" parameter to choose his next actions and schedule upcoming tasks. When his plans change, he can quickly reschedule and decide what needs to be done first.
Other tools
Evernote is for storing additional materials, like notes and documents. Thanks to integration with Nozbe, it's easy to attach a note to a task and show it to teammates.
The team also has a special board in Trello to visualize a process for all clients. It's like a Kanban-style process matrix with clients assigned to the relevant step. E.g. Some clients are in the "ideas collected" phase, while others are in the next step, called "ideas accepted," and so on. All team members can see at a glance how things are going what they need to do next (as every step has someone who is responsible for it).
Anyway, the apps are not as important as the productivity system created by the team with those apps. Winbox is succeeding because people knows what the next action is, who is responsible for it, what stuff is needed and how to achieve each milestone.
What is your story?
We love listening your stories! They inspire us and other users, so we regularly publish them on our blog. If you're new here, take a look at some previous cases.
Already a Nozbe user? Share a comment with your productivity setup!
written by Kuba, social media & content manager