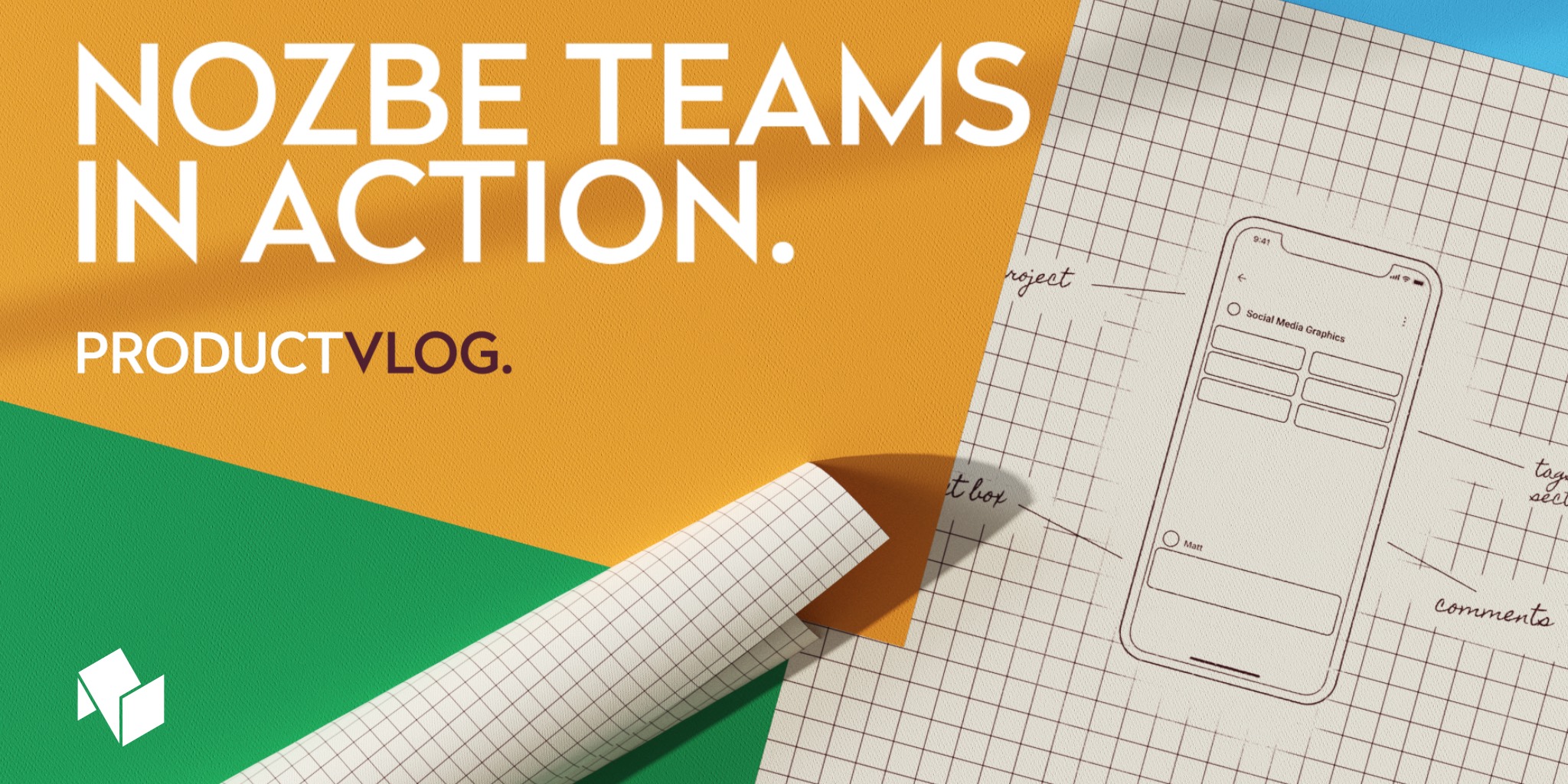 We want to show you something. (You'll find the video below ⬇️)
👉 Something that we worked on for a long time
👉 Something that makes Nozbe Teams even more outstanding collaboration platform
👉 Something that is uber-simple & helps teams stay productive.
How to get intercompany projects done
Our team project management app - Nozbe Teams - can be used not only by one team or company to help its members communicate effectively.
Thanks to the new "Joint projects" feature it can be also applied by 2 teams/companies/departments with separate Nozbe Teams accounts.
Examples?
XYZ company starts working with marketing agency on a social media campaign. They can communicate, attach files, exchange comments and opinions in Nozbe Teams but they don't need to create a shared account. They can share a project!
ABC production company outsources customer service - the two companies can use joint projects to manage their cooperation. They don't need to share the same Nozbe Teams account. They can have their own accounts (even the free ones) and only share specific projects. Their Joint Projects.
Watch Joint projects and Nozbe Teams in action
Watch the Nozbe CEO and Product Manager working in Nozbe Teams as if they were two different companies. See how to create a Joint Project and how to use this new feature to collaborate effectively. They also explain other Nozbe Teams features and answer user questions.