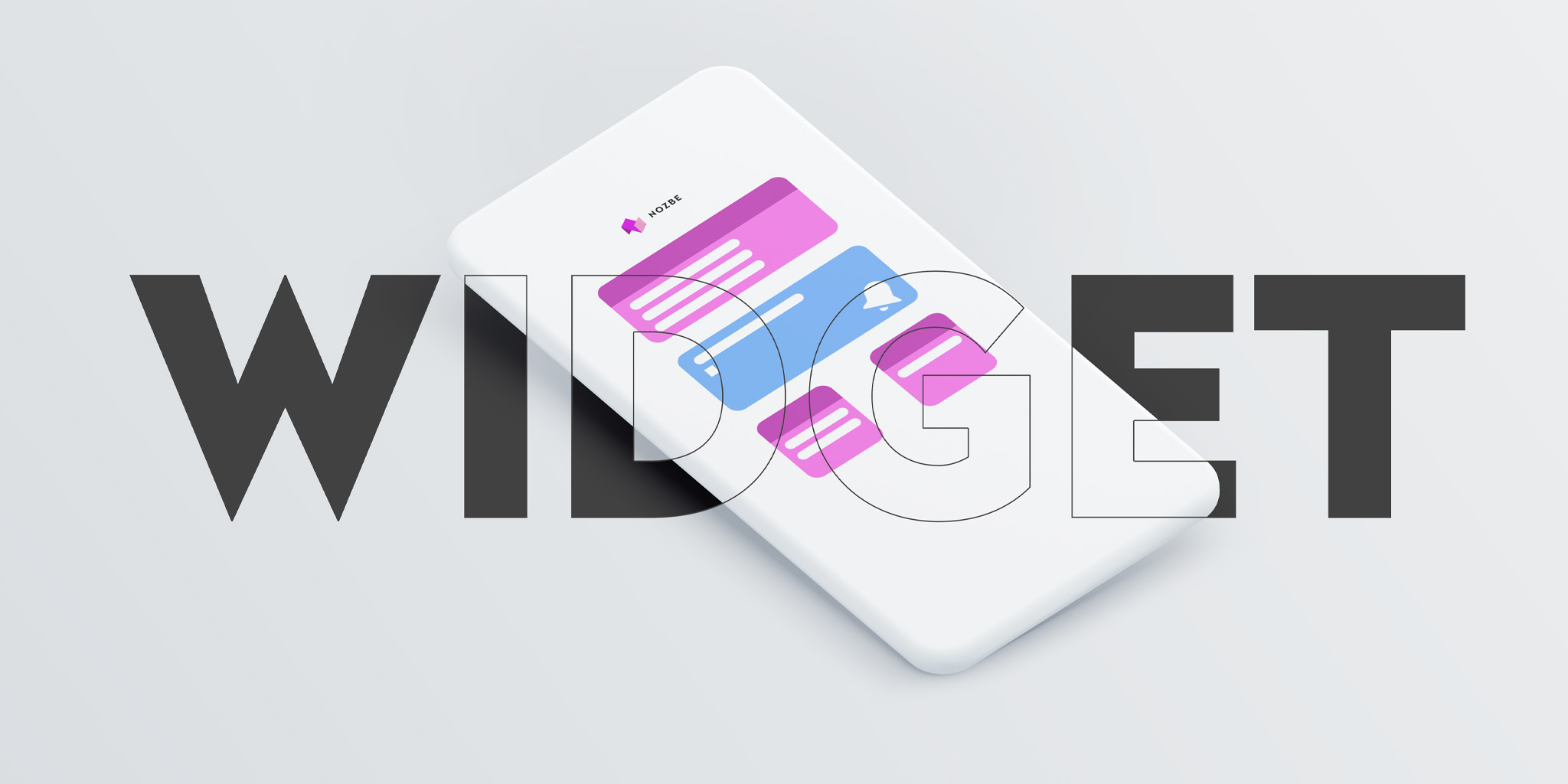 Widgets are all about making your work easier. They are shortcuts to the app views you use the most frequently. See how Nozbe widgets will help you save your time and energy.
Why use widgets to boost your personal and team productivity?
Widgets let you take shortcuts to the features and apps you regularly use on your mobile device.
If you are a Nozbe user, you perhaps jot down your ideas to Nozbe, and you review your task lists in various locations - not only in the office. It's also likely that you provide feedback and add comments to tasks to be there for your colleagues when they need you. Even when on the go and away from your desk.
If that's true for you, then widgets might be something you would like to check out!
Widget on Nozbe for Android - Best productivity app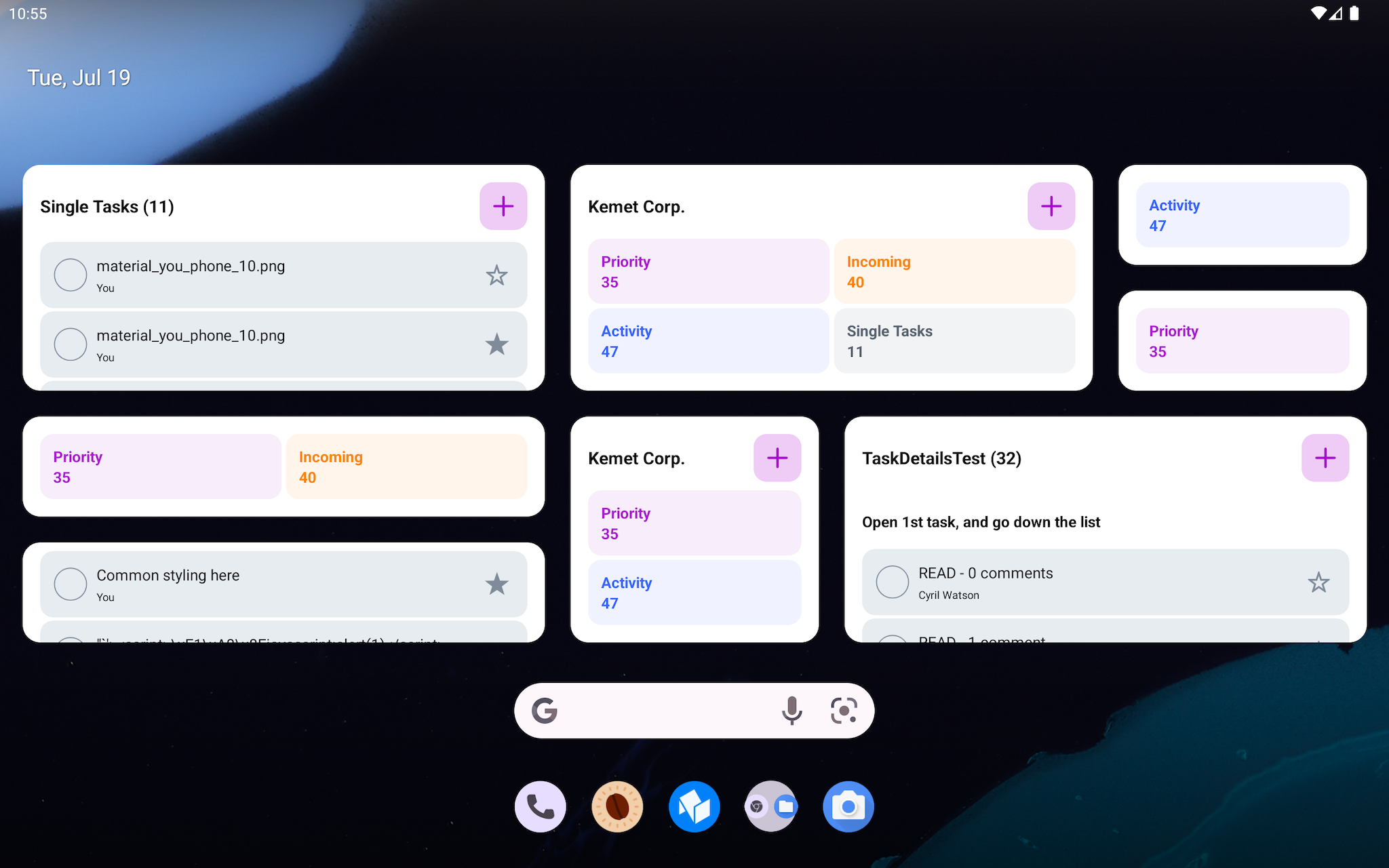 Our Android widget is in line with the latest Google API, and it works like a charm, only to be improved pretty soon.
To set up your Nozbe widget on an Android device, touch and hold an empty space on your home screen, tap Widgets and then touch and hold the Nozbe widget. You'll get images of your Home screens. Slide the widget to where you want it, and that's it.
You can set multiple widgets for various views - as shortcuts to your: Activity, Incoming, Priority, Projects, and any to-do list really.
Task lists in Nozbe widgets are interactive - you can add a task to Priorities with a star icon, you can complete a task, etc.
You can also create a shortcut for adding a task to a given task list!
🔥 If you have more than one team in Nozbe - you can set different widgets for each of them.
Widgets work in light and dark mode.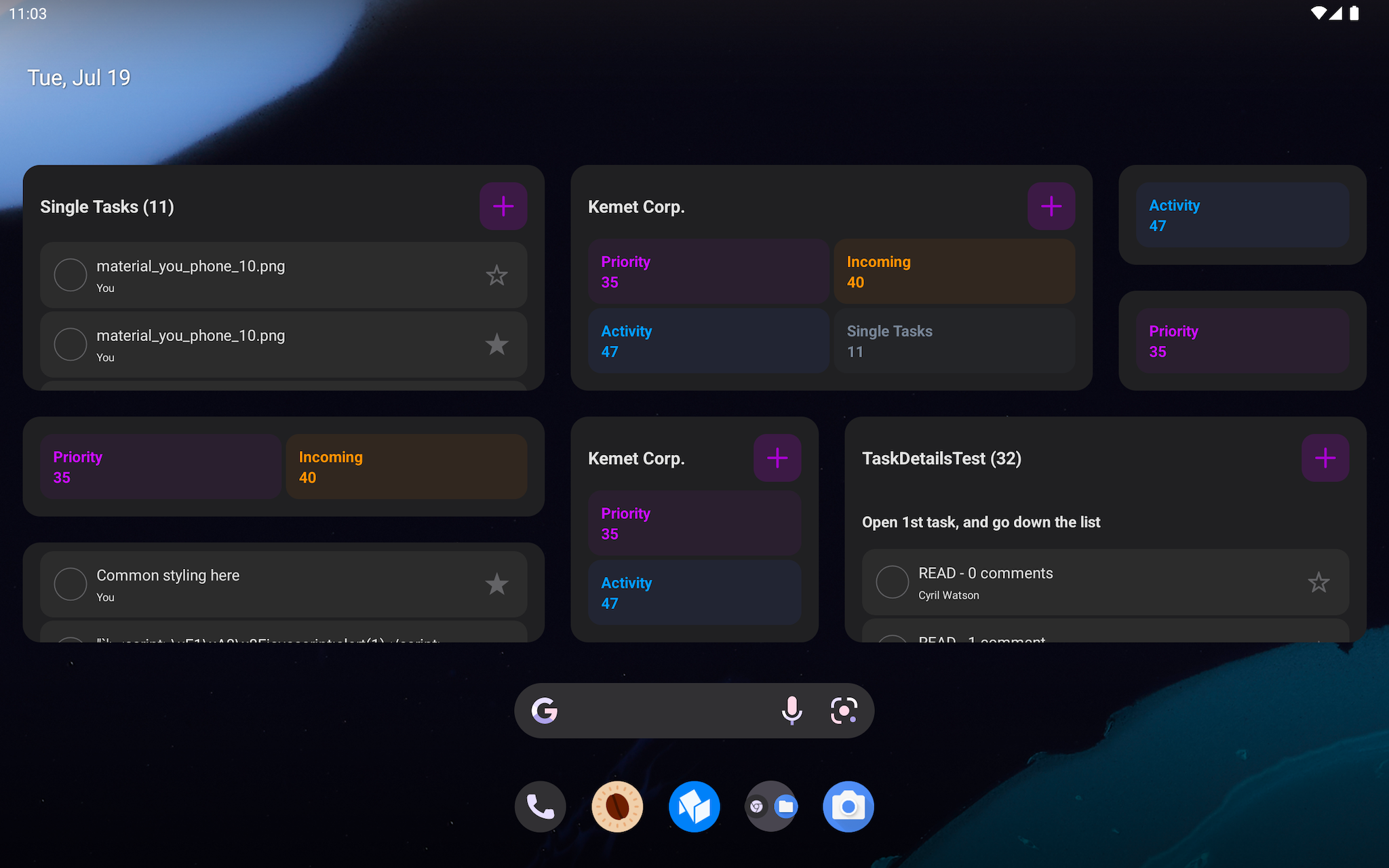 Nozbe widget on iOS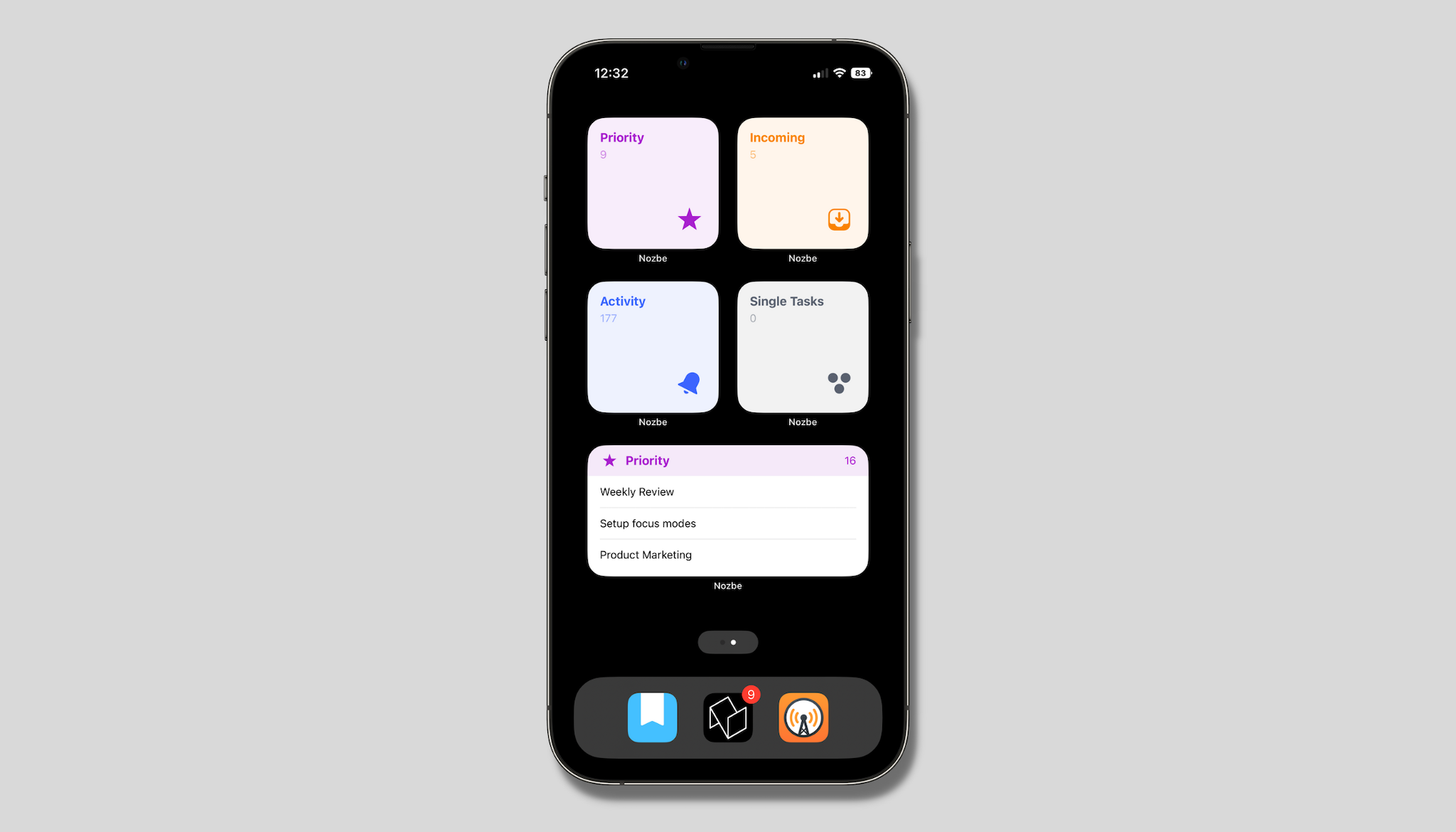 Widgets on Apple mobile devices work similarly, although they are at the initial development stage and are quite basic for the time being. When setting up a widget, you can simply choose to which of the main Nozbe quadrants you will have quick access this way: Activity, Priorities, Incoming or Single Tasks.
To set up a widget for iOS, download the latest version of the app from App Center. Long press on home screen, click (+) and select Nozbe. You can then long press the widget to edit it and select which view you want it to show.
Coming soon…
We are going to improve the widgets all the time! As for Android, soon, we will add widgets that are shortcuts not only to taks lists but also to other features you regularly use in the Nozbe app ☺️
Stay tuned and check out our news.
Was this article helpful?
I hope that if you haven't used our widgets so far you will now :) If you find it complicated or have problems, please, email our Customer Support at support@nozbe.com, and they will be happy to help.