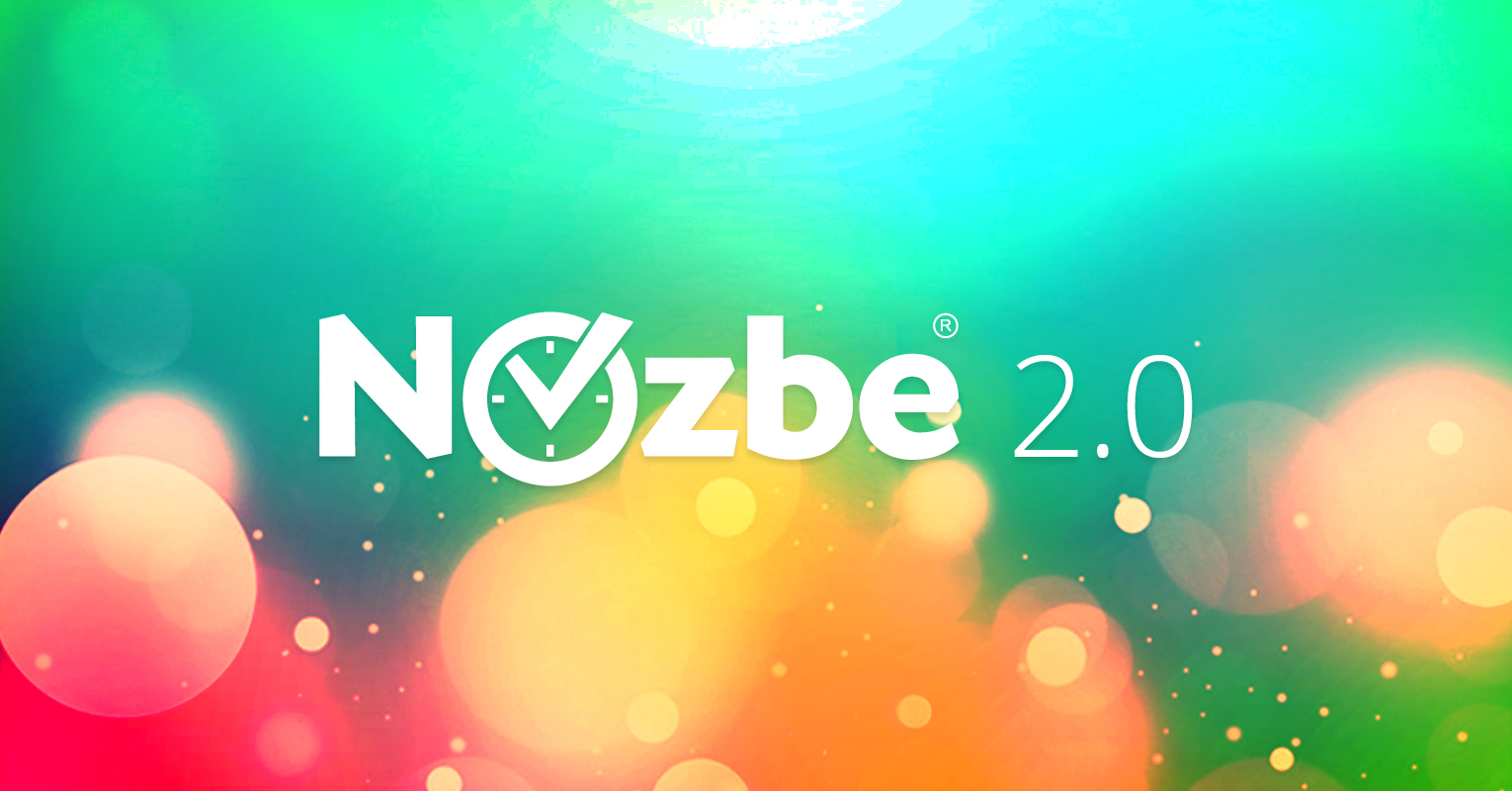 We're excited to announce the release of Nozbe 2.0 - this is still Nozbe but redesigned from scratch, improved, mobile-first… all new. It's been an incredibly busy time here at Nozbe and we have done everything to make Nozbe 2.0 working smoothly and let you boost your productivity. Your satisfaction and efficiency are always on our "Priority tasks" list.
New features
It's the 4th major version of Nozbe since our first launch back in 2007 but it's the most important one, that's why we call it 2.0. We've been working on it for more than a year now. Here's how it turned out:
New, modern, clean interface - now all the Nozbe apps work in the same way with coherent navigation across all devices - you'll have no problem switching from our web application, native Mac or Windows app to our tablet or mobile apps.
It's fast. It's really fast - we've optimized our Nozbe apps for speed. We can safely update our slogan to "Simply Get Everything Done. Fast."
Multi-edit mode - easily edit several tasks at once, several projects at once… one of our most requested features is there.
More filters, more sorting - easily see which actions to take when and where. Narrow down your tasks lists to the most important stuff.
iOS8 goodness, later on Mac, Windows and Android - especially for iOS8 we've built a "Today widget" as well as adding tasks from any app with a share extension. We'll bring this goodness to the rest of the platforms in the following months.
A sign of more things to come… - this is just the beginning. We've left many new features out for now, to be able to show you the version 2.0 as soon as possible. This new suite of apps is a beginning of a new era at Nozbe.
Watch Nozbe 2.0 in action
Watch Michael Sliwinski, Nozbe founder and CEO, presenting how to use the new Nozbe efficiently. Spare less than 15 minutes and become Nozbe 2.0 pro-user:
Read, steady, go!
To access Nozbe 2.0 you can either log in to our web app or get one of our native apps for the Mac, Windows, Linux, Android, iPad or iPhone - all apps are already available on our website, the App Stores or Google Play. A Windows Phone app is the next milestone we will be working on.