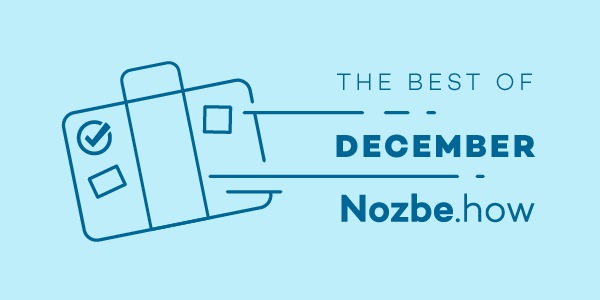 Use the following step-by-step guides to conduct a perfect personal end-of-year review and to buy the right Christmas gifts! You can apply this month's templates right away and share them to inspire others, too.
How to get Christmas gifts - the smart way
If December usually equals being broke and angry, then this is a template for you! We have some easy principles and practical tips to make your Christmas calmer and cheaper.
Simply check out this template and see how to plan and buy Christmas gifts for your loved ones.
How to conduct your personal end-of-year review
The secret to staying on top of your personal and professional lives is to schedule regular times for analysis and reflection. Weekly review, quarterly offsite… and an end-of-year review. Use this ready-to-use template to assess where you've come from and where you are heading next year.
Here is a step-by-step guide for running your perfect end-of-year review! This is the right time to do that!
Create templates and save your time
One of the basic productivity rules is to do less but do it better, or in other words, don't work more: work smarter. Reinventing the wheel is counterproductive. That's why Nozbe comes with a handy feature for recurring matters: project templates.
Learn how to create a practical template using Nozbe features. This is your step-by-step guide!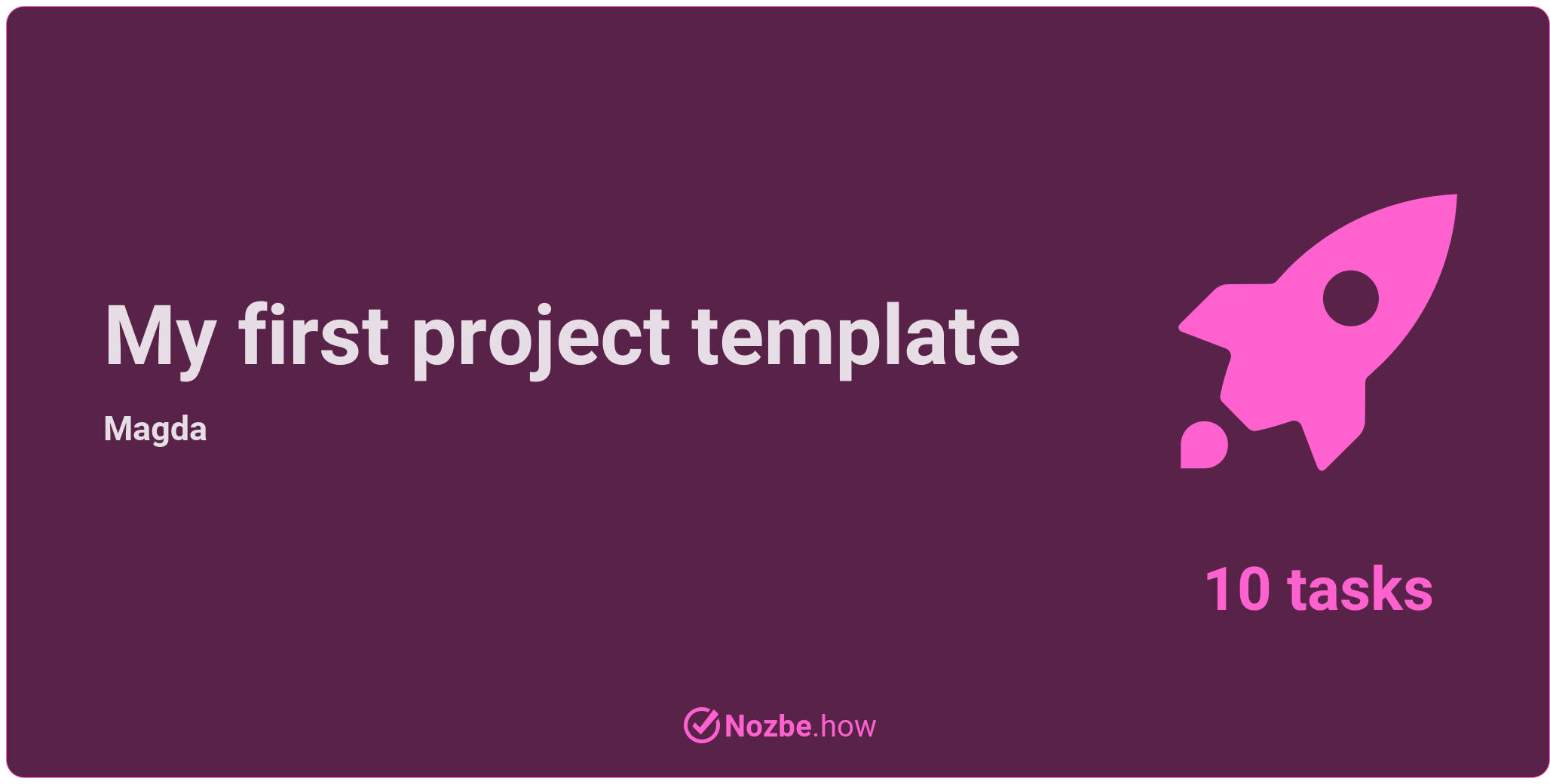 If you want us to publish your templates on our Nozbe.how website so that it can be used by other members of our productive community, let us know via social media or e-mail.