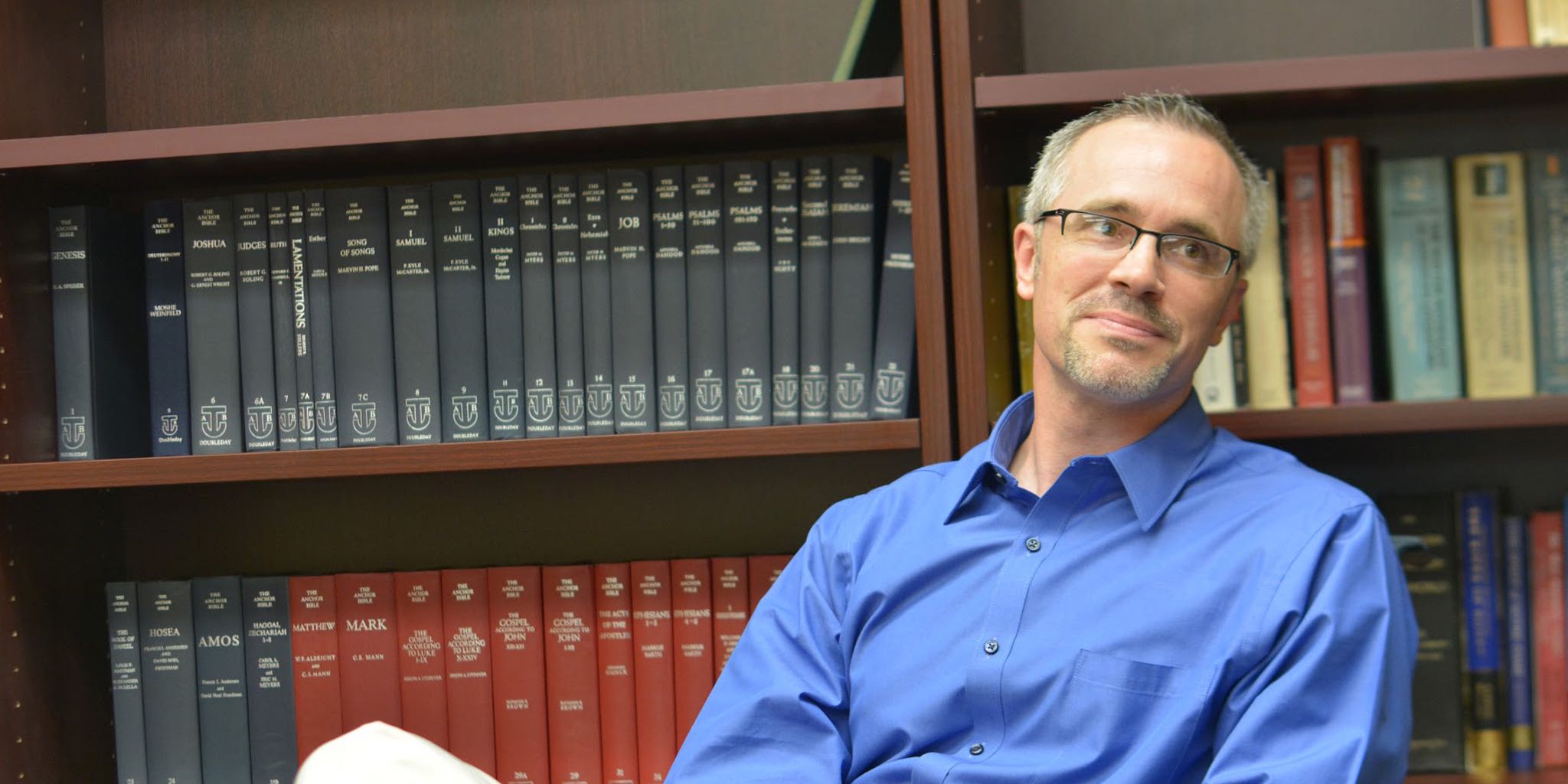 If you are looking for a new source of inspiration and trustful productivity tips for 2016, Mike St. Pierre and his blog are your solution.
Mike St. Pierre is a blogger, host of "The Emergent Leader Podcast", the Executive Director of the Catholic Campus Ministry Association and a father of 4 children. As you might guess, he uses Nozbe to get organized with all his projects. As an active user, Mike wrote a comprehensive Nozbe 2.6 review and created some useful Nozbe.HOW templates which are listed below.
In our interview with Mike St. Pierre you'll see:
Why did he choose Nozbe to get his things done?
Why Nozbe.HOW templates are so fantastic?
Why the world needs great leaders?
Watch now!
Thoughts to share
Mike's Nozbe.HOW templates
Question: How do you become a better leader with Nozbe?