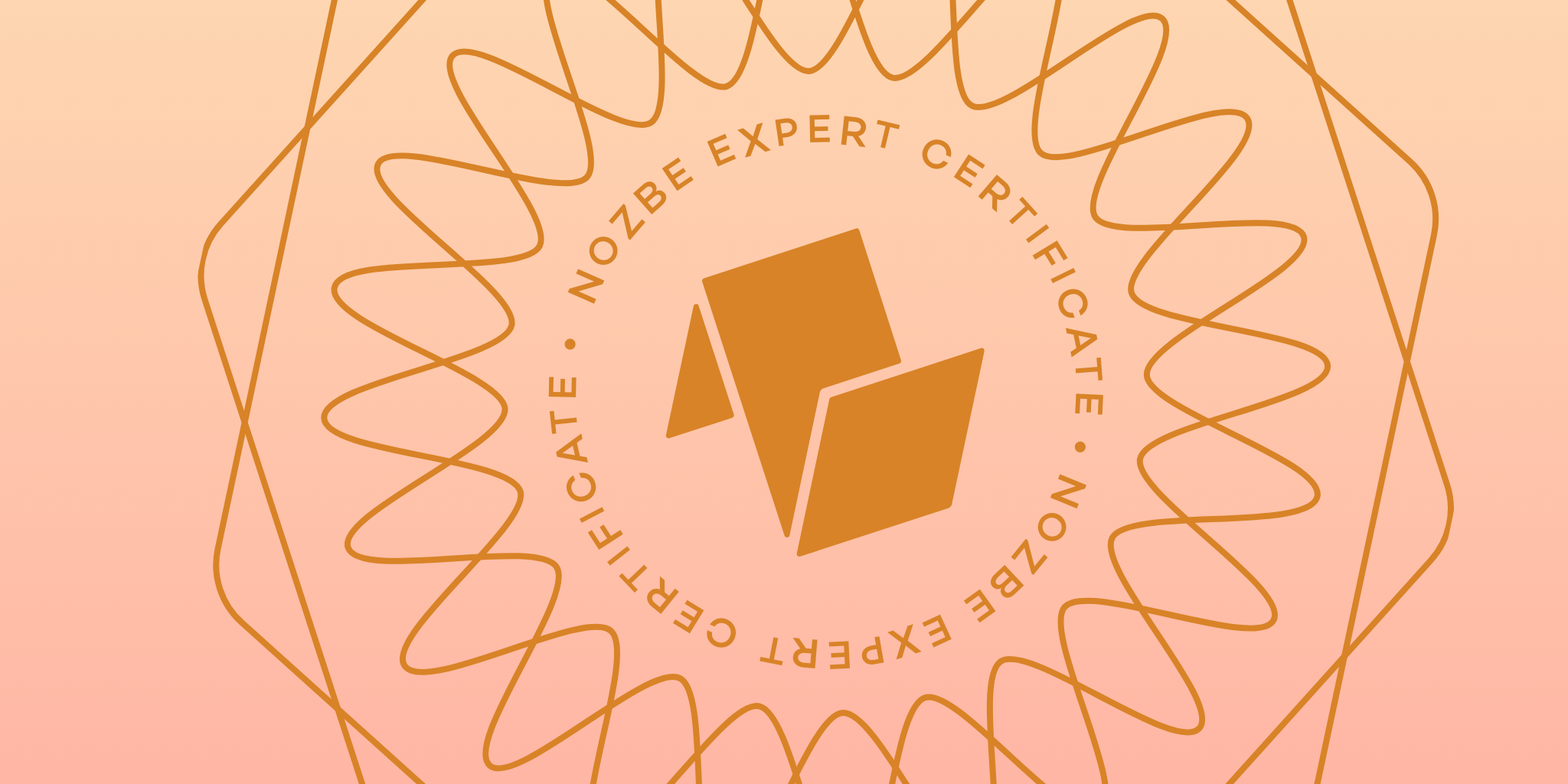 Here is how we connect people who want to teach Nozbe with those who need help introducing the tool to a team. Nozbe Certified Experts Program is an excellent solution for both coaches/consultants and business owners!
Why people need Nozbe experts
Researching the market and looking for new customers, we've noticed many companies don't even know they could do better and become much more efficient. They don't realize they could save time and money by setting up a reliable productivity and communication system. No wonder: these teams consist of different people with various habits and skills, and what is evident to us at Nozbe is completely abstract for them. Many managers or business owners hesitate or are simply scared to change their workflow and start using the project management app with their people.
They need help. They need a friendly guide who will show them how they will benefit from switching to a task and projects management software and show them step by step how to implement it in their company!
And here is where the Nozbe Certified Expert comes in.
They:
offer a company an analysis of the current work system and information flow,
design a new, better one
show precisely how to implement it using the Nozbe app.
If you are a coach, business consultant, or trainer, this is a great business opportunity for you.
If you are a manager who is looking for someone to take their team productivity to a whole new level - go to our Experts directory and choose your Expert.
Why you want to join the Nozbe Experts Community
If you are a business or productivity coach or consultant, or you simply love Nozbe and want to teach people how to use it and get as much as possible of it, our expert program is a great business opportunity!
The program is non-exclusive - you can cooperate with different brands as well
Joint Project with Nozbe's expert manager - You will have a dedicated person from the Nozbe team to help you and advise
Monthly expert-only zoom calls with Michael and the Nozbe team - to learn more about our company values and plans
Marketing support from Nozbe's Marketing Team - to help you promote your Nozbe-related consulting services
Official certificate from Nozbe - To prove your knowledge and credibility
Ongoing training from Nozbe - So that you are up to date with all the improvements and new app features
Access to a community of experts - To network, share your expertise, and look for inspiration
Nozbe Gadgets - To get even more Nozbe-friendly than you are now
Exposure to Nozbe users - Thanks to our Nozbe Experts directory
Affiliate deal for experts:

3 instead of 2 years of recurring commissions
30% instead of 25% of commissions
How to become a Nozbe Expert
The procedure is straightforward:
Fill in the enrollment form available online
Sign-up to Nozbe (if not yet a user)
Accept the invitation to a shared project
Complete certification tasks to show us you are a real Nozbe expert
Receive the Nozbe certificate and share it on your Social Media/platforms
_* Certificate is valid for the calendar year and can be renewed yearly - except for the experts who enroll in 2022. In this case, their certificate will be valid until the end of 2023._
Join the community today
If you're a productivity or business coach or trainer, the Nozbe Expert Program is for you!
Nozbe is a versatile productivity system for large and small teams, as well as for personal use. Leading productivity coaches have been using Nozbe to introduce the world's most popular productivity methods like GTD (Getting Things Done), 7 Habits, SMART goals method, Time Blocking, Pomodoro, Agile, OKRs, Checklist Manifesto, Kanban, and many others.
Thanks to Nozbe, these methods can be put into practice very quickly.
If you are not sure how to start, no worries! Our team will help you put your theory into practice and ensure a better success rate with your coaching clients.
Go to Nozbe Experts website and fill out the form.
We are waiting for you!