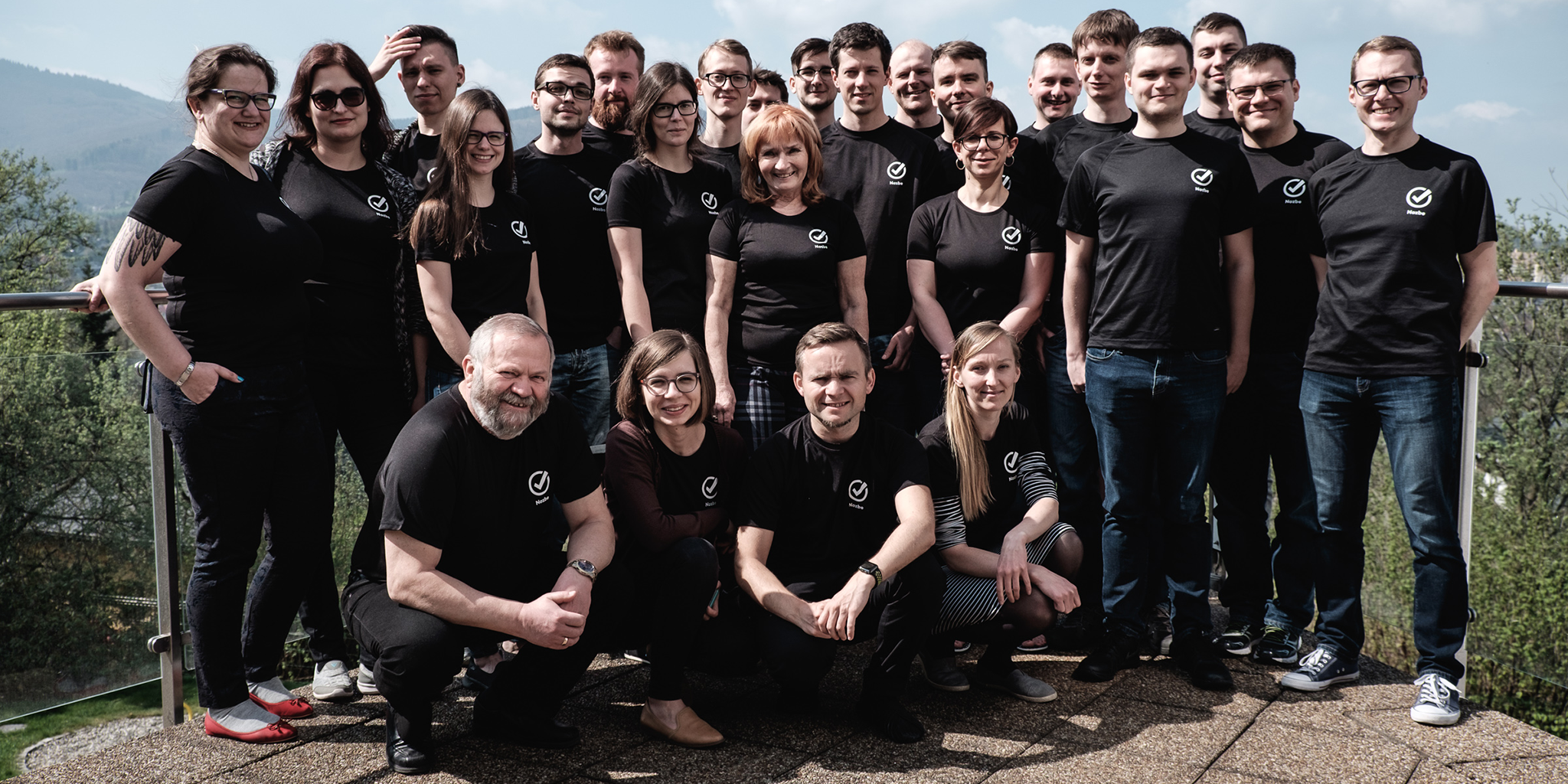 Working remotely has many advantages over traditional "office mode". One of them is the way we truly can't wait to meet in person at the company reunions. Watch this short video showing how Nozbe team spent time during the last get-together in Ustroń.
Having fun in the mountains
Every time we meet we get a new T-shirt designed especially for this occasion by Hubert, our designer. This time t-shirts were black and had our names as well as numbers idicating the order of appearence… in Nozbe team :)
As you can see in the video, we watched some interesting presentations and discussed super-important issues related to the future of Nozbe. After-hours we had fun. We walked in the Beskid mountains, ate some delicious food, practised yoga and play with Michael's new drone :)
Thanks for watching!