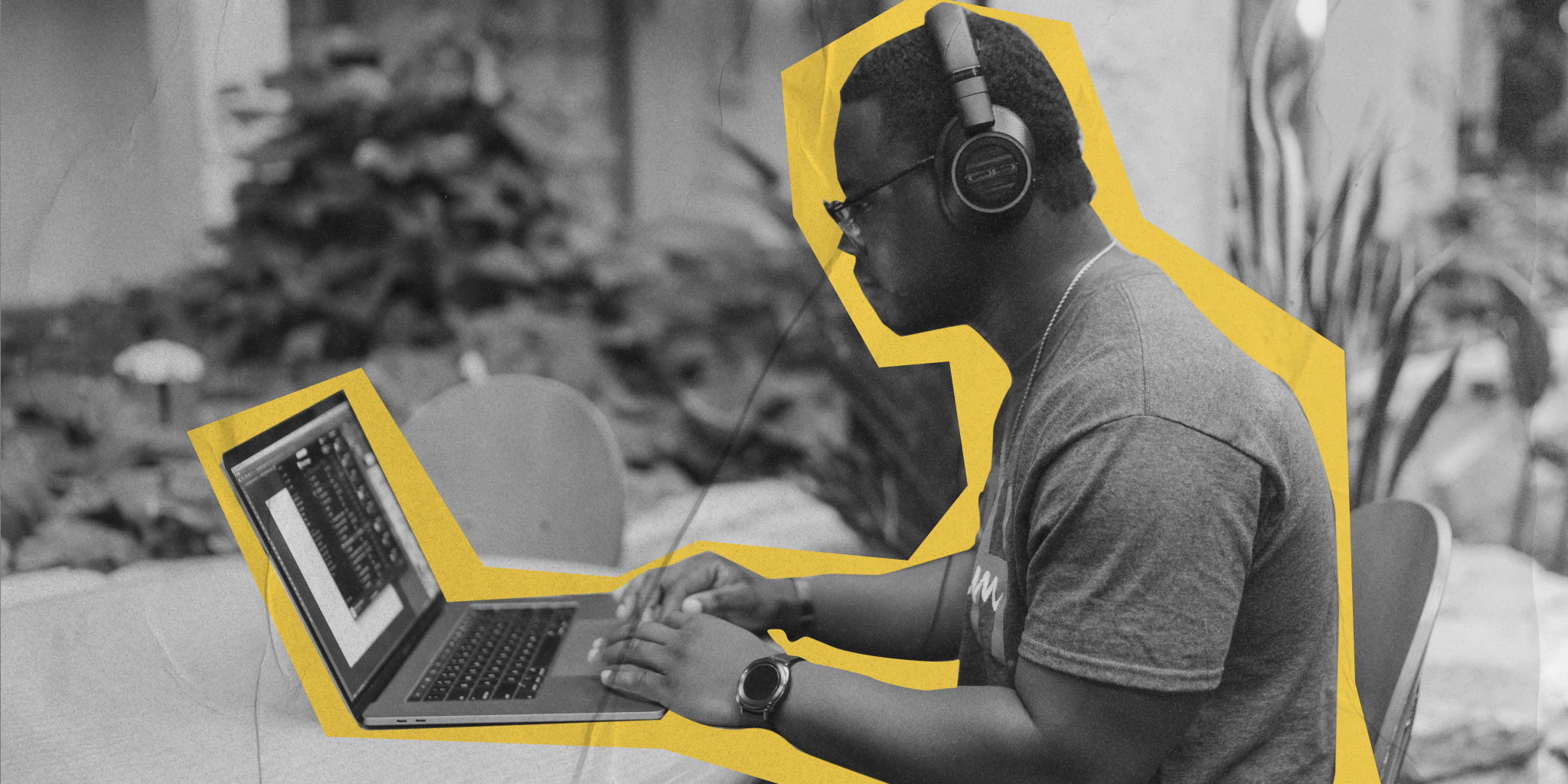 The pandemic hasn't changed much in our company. That's because working from home has been our only work mode since 2007. See why our company operates without the main office. After all, we could all sit in a fancy office building in front of our laptops and get distracted regularly. And we could meet in cool conference rooms in order to talk through what could be discussed more efficiently within the task comments…
Here is why Nozbe has never had any office and why we have all worked from homes since the company was created.
Oh, by the way. If you don't feel like reading, you can listen to this article:
Work = office?
Before the corona virus spread, it seemed that a fancy office is a "must" for getting a job done. It's like there's an equation between the two:
work = office
Once you've read it printed like that I'm sure you can see how absurd it sounds. And the pandemic proved that!
Work is not a place to go. It's a thing you do.
And you can actually do most of the stuff that knowledge workers do on a regular basis from a computer that's plugged in anywhere. With the 21st technology you don't need to plug it in specifically to the socket in your company office.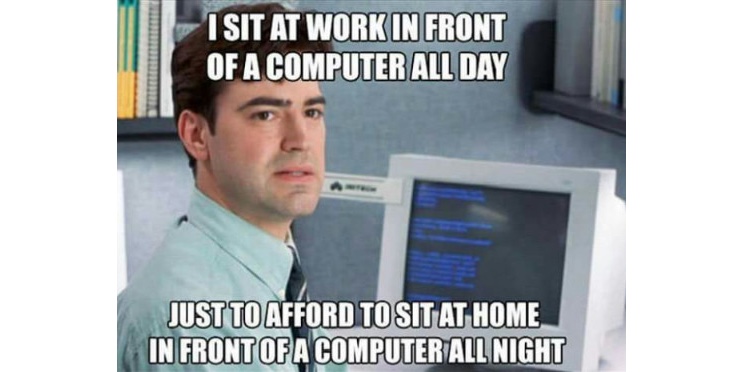 Let's fight the myths
Why is it so important for most companies – big and small ones – to make their employees work in an office? I guess there must exist some deeply rooted beliefs and outdated convictions that make founders and managers think of the office as something inevitable and – what's even more astonishing – beneficial.
Myth 1: Every "serious company" needs an office
If we don't have an office, we won't be taken seriously in the world of business… And what about MySQL, Automattic, Buffer, InVision, GitLab and many more?
Myth 2: We need a place to work
Do employees really need to commute to work on crowded trains or inhale (and produce!) exhaust fumes in traffic jams for almost an hour to be able to get to… his or her laptop(!) to work on it?
Myth 3: We need to collaborate
Haven't you heard of Skype, Zoom, Slack, Google Docs, Nozbe, etc.? Collaborative software seems more efficient to us than sitting next to each other in an open space and pretending to collaborate when you're actually just distracting each other?
Myth 4: We need meetings
In fact, we don't need that many of them! Meetings are toxic. And when necessary and well planned, they're equally effective when conducted via Zoom, Skype, FaceTime, etc.
Myth 5: We need to meet our clients
Is it really crucial to invite customers to the office? How often? The only offices we have at Nozbe are nozbe.com and our social media networks. We have customers from all over the world and Michael, our CEO meets them all the time… just not in the office. And it's not like any of them has ever asked to come to the Nozbe office anyway…
Myth 6: Every other company of our size has an office
We're a company of 26 and we don't have an office. MySQL had over 500 employees working remotely. Both Twitter and Facebook have told employees they can work from home forever, even after the pandemic ends.
Besides, doing something just because someone else is also doing it is a lame argument. Go through statistics and facts and decide whether your company really needs an office to do well in the marketplace.
Myth 7: The best people to do the job live in the same city
Instead of recruiting people who live not far from the company's office, it's better to look for the best people in the country, or even better - in the world. Why to narrow down the choice or force someone to leave their home town and local community to be able to work for you?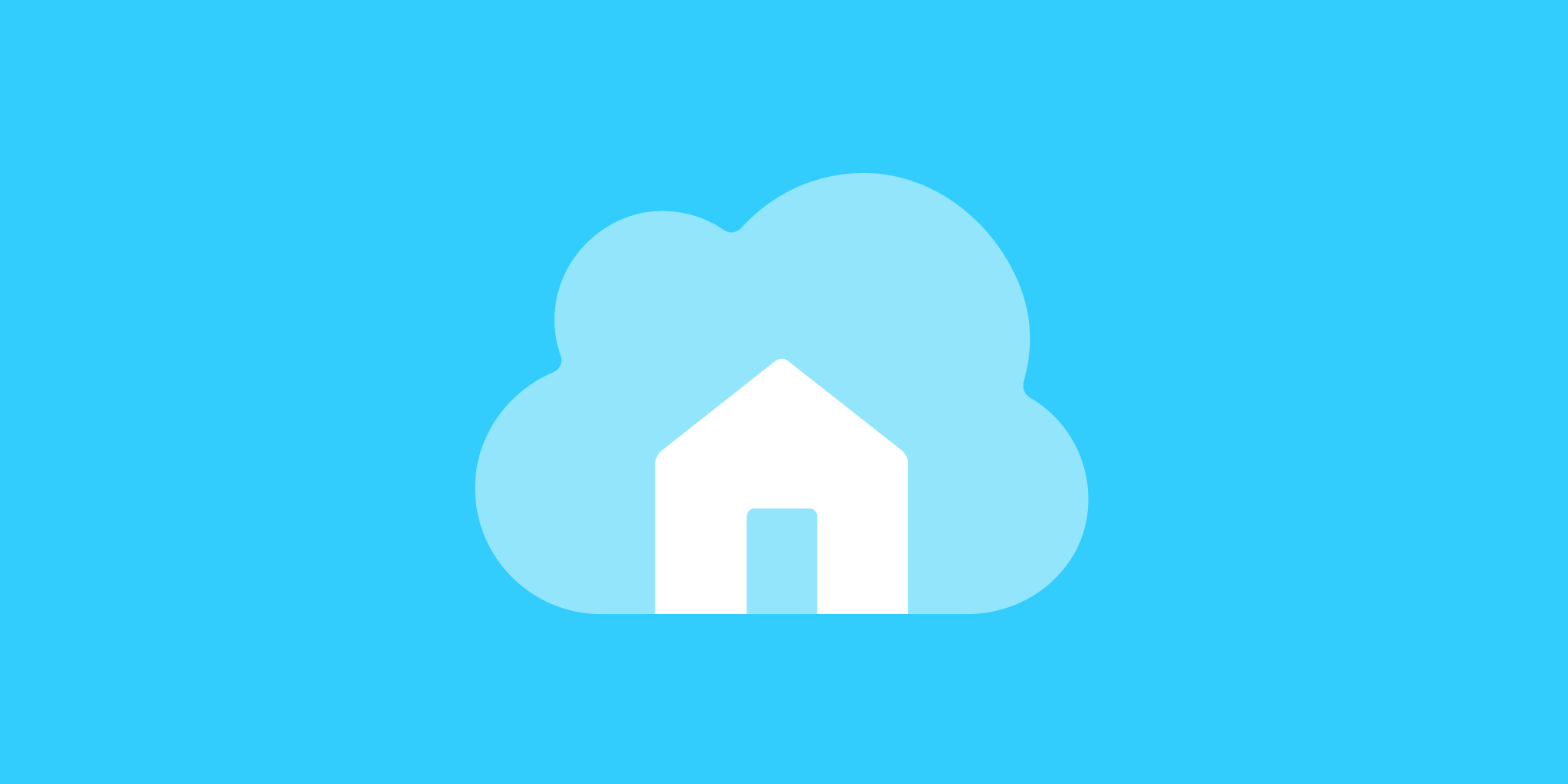 What has the pandemic proved
If there's one positive thing about the COVID-19 pandemic, it's the fact that it has significantly helped legitimize work from home as actual work.
Remote work will lift productivity by 5% in Post-Pandemic US Bloomberg announced. The HBR research showed that knowledge workers are more productive from home. They take responsibility for their own schedules and do 50% more activities through personal choice and only half as many because someone else asked them to.
Apple employees pushing back against a policy that would require them to return to the office in September 2021 emphasised that embracing remote work is paramount for the company's diversity and inclusion efforts: "For inclusion and diversity to work, we have to recognize how different we all are, and with those differences, come different needs and different ways to thrive."
How to cope without an office
We know that switching to remote work was hard for many companies, especially those who hadn't kept up with the latest trends and/or have very complex structure and corporate procedures. However today, many managers and CEOs have already found out that working in a virtual team is possible. And it is much easier if you:
use the right tools
agree upon a specific workflow and communication rules
make sure all the team members know what they are responsible for and how to get organized.
Tools
A distributed team of knowledge workers needs tools for:
group video calls and chats,
project and task management,
the customer base management,
documentation,
storing files (in the cloud.)
Currently at Nozbe, we use:
Zoom for virtual meetings,
Nozbe for collaborating on tasks and projects,
Dropbox Paper and our internal blog for documentation,
Dropbox for files,
GitHub for working on code.
Internal rules
Communication channels
When working remotely you can communicate through tasks, preferably within a good productivity app. This is the most effective way and nothing gets lost in "the noise." Communication channels should be well defined so that private/random chats take place in different channels/chat-rooms than work-related communication. This way the essential information gets attention and is safely stored.
The right people
When hiring, it's worthwhile to explain to the candidates what the remote team is all about, emphasize the importance of mutual trust and check how they get organized on a daily basis. The team itself will very quickly asses whether a new colleague can work from home efficiently or not. If he or she becomes a bottleneck, they won't be willing to continue cooperating with him or her. That's why you don't need to worry about employees cheating and pretending to do their job. Dishonesty will be revealed and rebuffed naturally.
Work is not a place to go
In most cases, knowledge workers of all sorts do their jobs on their computers (most often from laptops, more and more often from mobile devices). They search for and exchange information, type, think, create.
It's not about the office… it's all about the work that needs to be done! And work is not a place to go. It's a thing you do.
More about Nozbe's #NoOffice policy:
Is there anything else you would like to know about us working remotely with no physical office? Let us know in the comment below.