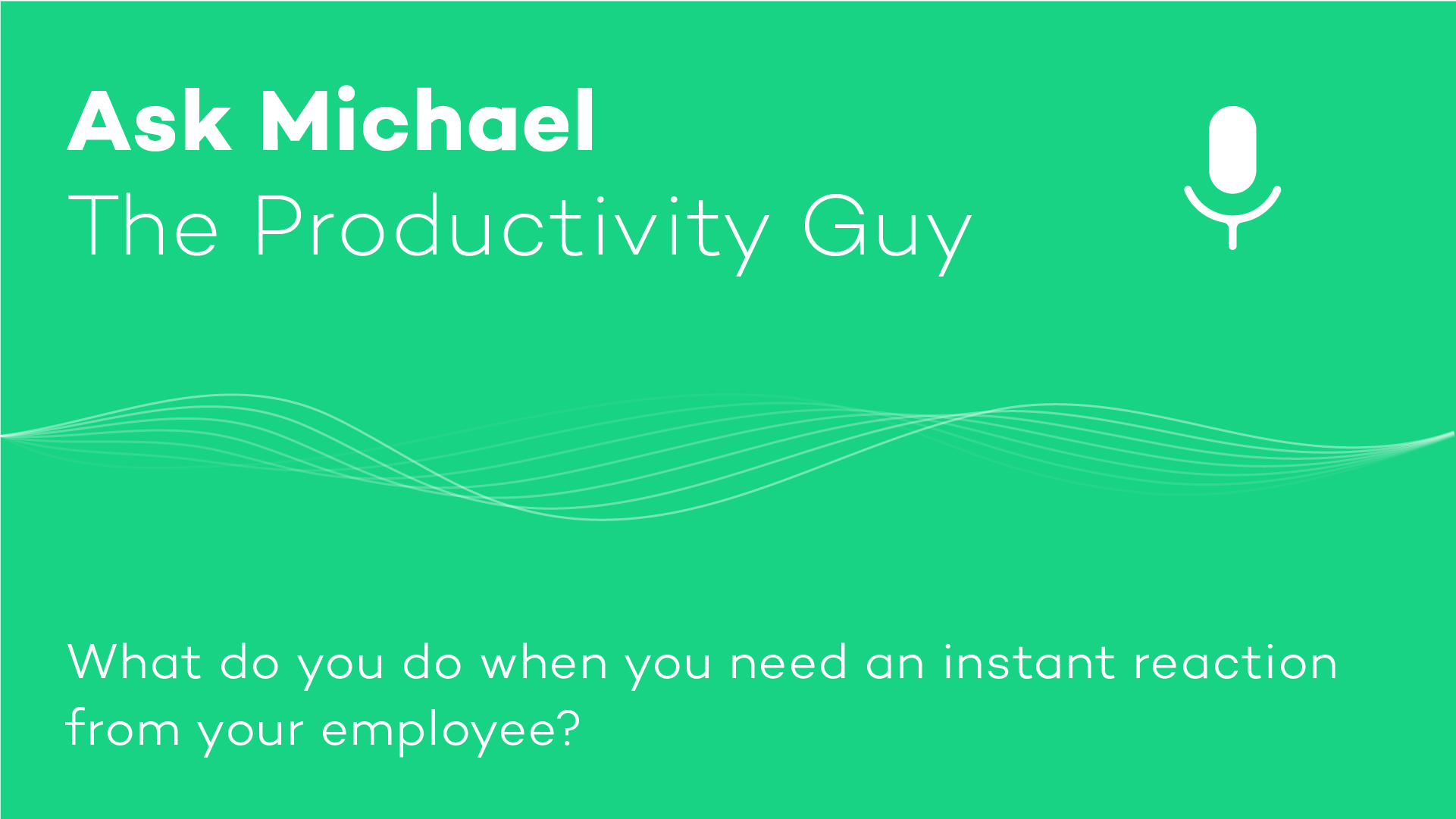 In this episode, Michael examines the need for instant communication on teams and explains how it works in our company – or, to be precise, how we avoid it as much as possible.
It seems pretty clear that this season happens to be all about communication. Do you remember our previous episodes?
In the episode about working remotely, Michael mentioned the Pyramid of Communication as a way to deliver better results and work more effectively. The next episode was more concrete – you can learn there why and how we use tools to collaborate on code and documentation (both are parts of our communication system, too!). A week later, we discussed a real implementation of the Pyramid in the Nozbe team and how it affected our relationships. The eighth episode was about e-mail communication with clients, and the next one continued the topic, but this time with the focus on using the Pyramid strategy in customer support.
As you can imagine, communication is a great matter of concern both for Michael and for those of you that are asking the questions!
This time, we get a bit closer to the top of the Pyramid and touch on the matter of daily communication. How can you ensure that you receive instant feedback from another person? Beyond that, however, remains the fundamental question: do you really need an instant response that often?
Watch now and learn a strong method to dealing with instant communication:
➡ What is your tool of choice to chat within your team? Leave a comment below!
Related resources:
🔔 Please subscribe to our YouTube channel or podcast feed to be notified of new episodes.
"Ask Michael - the Productivity Guy" is a weekly series of short videos with Michael. We gather dozens of questions from users, then we choose the best of them. Now Michael is answering them every Monday.