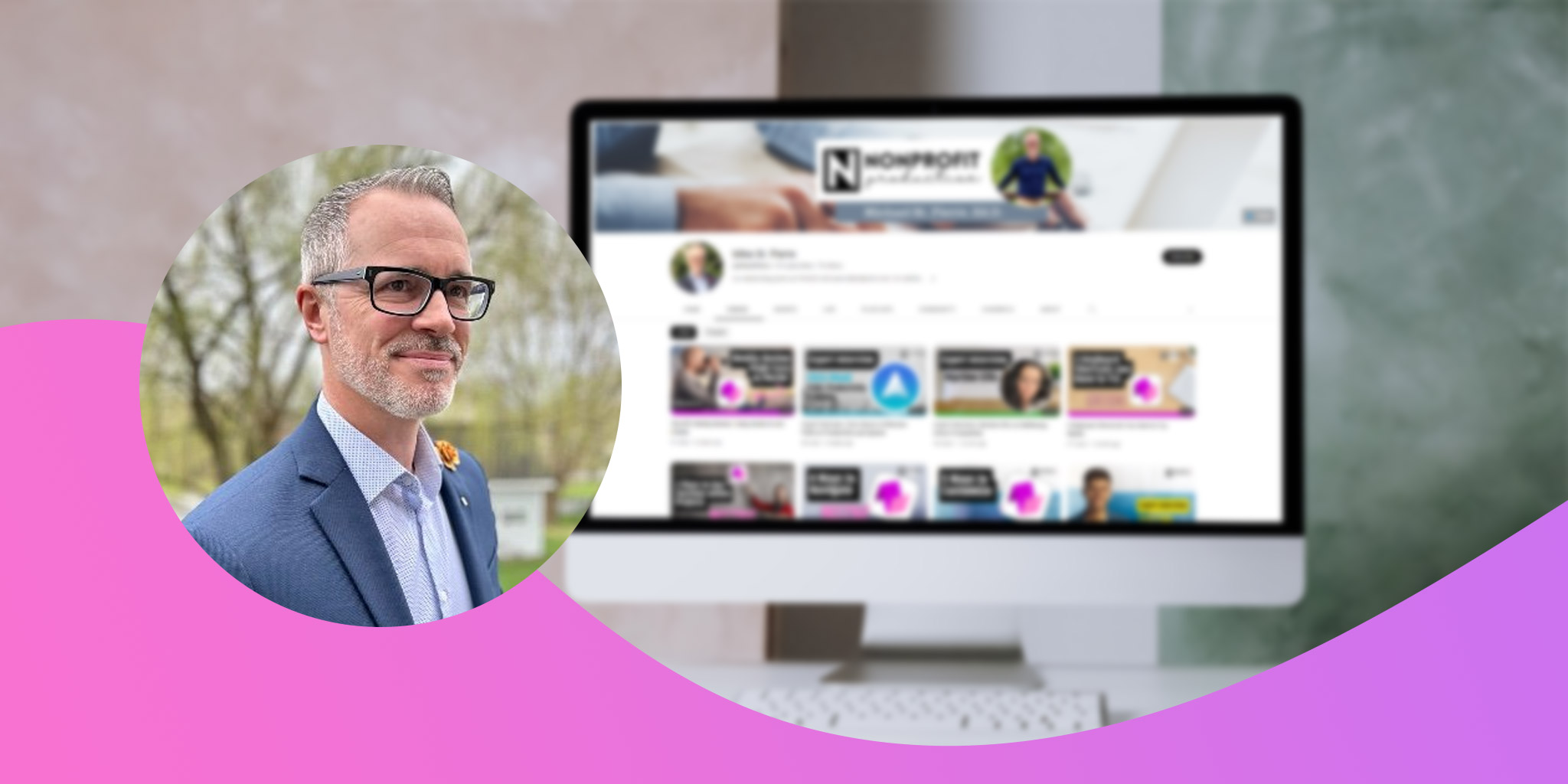 Looking for a simple productivity tool to manage your tasks and projects? Look no further than Nozbe, the popular project management software used by teams and individuals worldwide. And if you're looking to get more out of it, we've got great news for you: Nozbe affiliate expert and ambassador Mike St Pierre has recorded a series of practical videos sharing his tips and tricks for using Nozbe effectively.
In his video series, Mike St Pierre shares his insights and best practices for using Nozbe to manage tasks, projects, and communication. From customizing Nozbe and using keyboard shortcuts to running a weekly review, Mike's videos cover all the essential aspects of Nozbe and how to use it effectively.
The first video covers the five ways to customize and personalize your experience of Nozbe. These are simple methods for making Nozbe the app of your own 🥰
The second video is all about using project sections in Nozbe.
The third video focuses on the key element of the GTD methodology: the weekly review! Mike shows you how to use Nozbe to get it done!
In the fourth video Mike explains how to use keyboard shortcuts to move FAST through lists, projects and todos. This video shares 3 of Mike's favorite shortcuts.
Another video of this series will show you four ways to navigate the app.
So whether you're a solo entrepreneur juggling multiple projects, a team leader managing a remote team, or a student trying to stay on top of your assignments, Nozbe has something to offer. And with Mike St Pierre's practical videos, you'll be able to master Nozbe in no time and achieve your goals with ease.
Watch Mike's videos and learn more about Nozbe. And don't forget to share this post with your friends and colleagues who could benefit from Nozbe and Mike's expertise. Happy productivity!