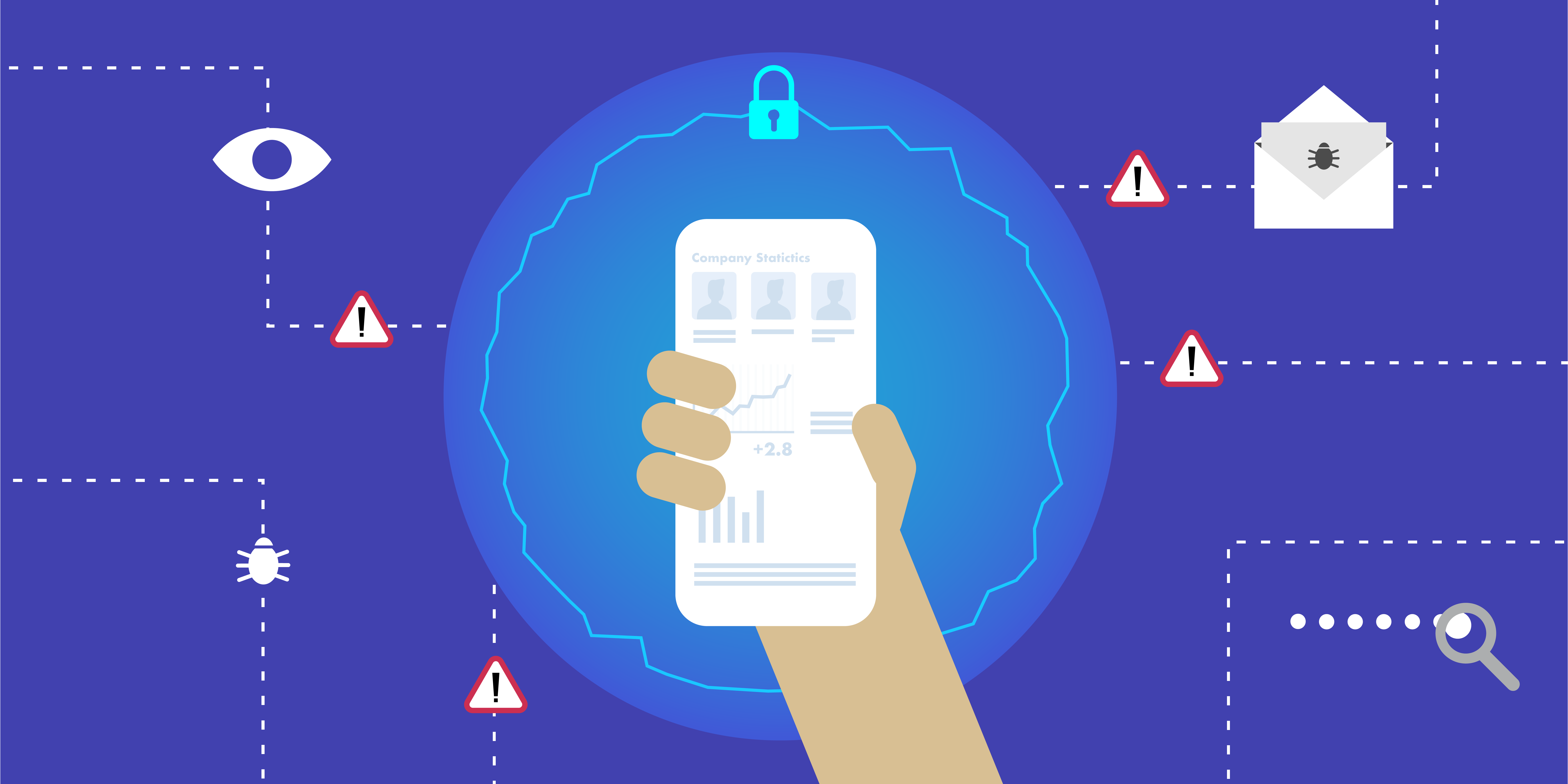 Automation is coming! Automation is coming!
Are you ready for it?
Even small business owners know the importance of using technology for everything from increasing efficiency to managing daily operations. But what about security?
According to statistics, criminals aren't just going after fat cats with in-house IT departments and deep pockets. More than 43% of all cyber attacks target small businesses. Does your company have the funds to fend of a ransomware attack or survive a data breach?
Most don't.
Before you launch your startup or expand your business, security automation should be an integral part of your plan.