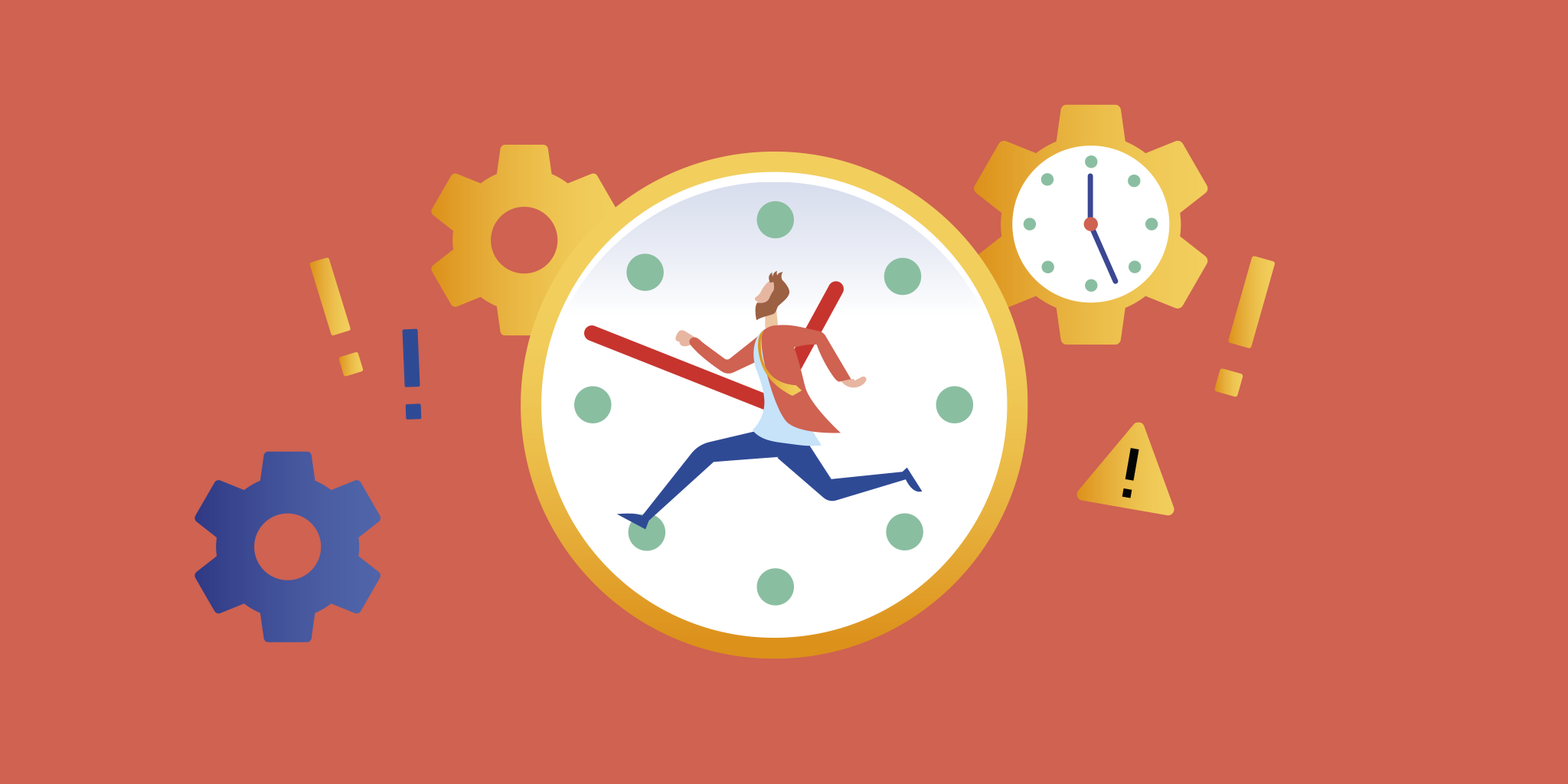 Being more productive is a good thing.
The more productive we are, the more we can achieve at work, home, school and every other facet of life. It's on this premise that a wide range of productivity tools have emerged. These tools promise to make individuals and organizations more efficient, and many of them actually do what they promise (most of the time.)
Nevertheless, productivity tools aren't a positive force in every situation.