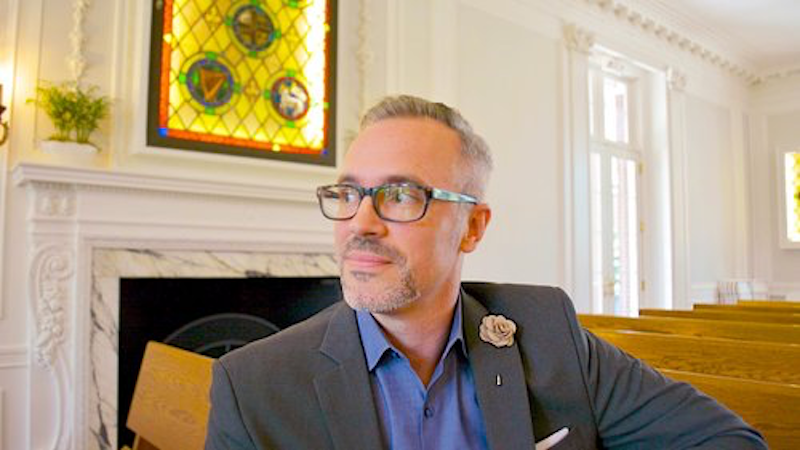 This is a guest post by Mike St. Pierre, Nozbe Ambassador and online coach. Nozbe users get a 20% discount on Mike's new productivity system, "Never Miss a Thing"!
My name is Mike St. Pierre, a non-profit leader in America and a Nozbe aficionado. My team uses Nozbe and it's increased our productivity by 30-40% since utilizing the shared list features and the ability to delegate tasks.
In this post, I'll be sharing how my new productivity system, Never Miss a Thing, features a "first premise" and it relates nicely to Nozbe.